When it comes to Summer, two of the prettiest things to see are butterflies and hummingbirds. Our butterfly bushes will be opening soon. The bushes get about 5 feet tall and fill with gorgeous flowers. The hummingbirds have been hanging around here since May. I never get tired of seeing them.
This is a card I made with Jane's stamps. I toyed with getting this stamp set and didn't get it. Clearly I should have. It was so easy to make a beautiful card.
This is a three-step stamping set. I'm not sure I did it well, but I gave it a shot. I should try this again and just use the detail stamp and color the flowers myself instead of stamping the color onto the flower and leaf areas.
This is the same set as the first card. This is one of my favorite stamps in that set. I love purple flowers.
This card was made for the sketch challenge I am not sure I like it but I gave it a shot.
This challenge was to use old wood. I weathered the chairs and deck. I broke a few rungs of the chair too. I sponged the water and sunset with distress inks. I added clear Wink of Stella to the water.
Verse of the Day: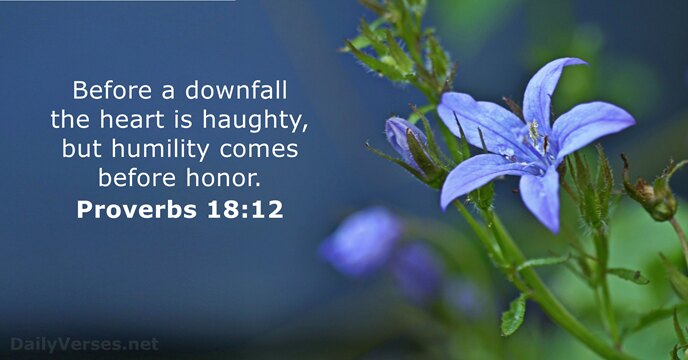 This is my kind of song. The different dancers used were funny. I hope you enjoy it. MercyMe said they made it to have fun. They love seeing their kids dance to this song.
Blessing of the Day: I got to make lots of cards today. Jane came to stamp today. I got to spend coffee time on the porch with Tim. It felt like we were on vacation somewhere. We were watching the birds, having coffee and had a quiet breeze going past us. Thank you God, I know it was all you.
Thank you for stopping by.
Blessings,