Two years ago to the day, we were sitting outside on the screened in porch in a sweater and jeans. Go figure!
Here in the Cleveland area, we got dumped on. Probably 10 inches with drifts to 12 inches. Tim had a heck of a time using the snowblower. He had to do small strips at a time. The snow was so high that it took 1 1/2 hours to do the driveway and walk.
It's still snowing, very windy and cold. It's another day inside. I just got new books from the library, so I'll spend time reading, making cards and watching Netflix DVDs.
Here is the afghan I made using yarn scraps. I like how it turned out.
As I was crocheting, Chloe jumped inside my bag. She and Phoebe take turns jumping into bags and go to sleep. While Chloe was in here, Phoebe sat nearby waiting for her turn.
Here is the inspiration for my card:https://www.splitcoaststampers.com/g...&ppuser=443717
I loved the idea of penguins, so I checked out what I had. Turns out I have many. LOL
I stamped the images then the sentiment. I colored the images and stamped the hearts and snowflakes near the sentiment. I put the card together then added the liquid applique and heated it with my heat tool.
Here are the two images that were the inspiration for my Winnie the Pooh card below.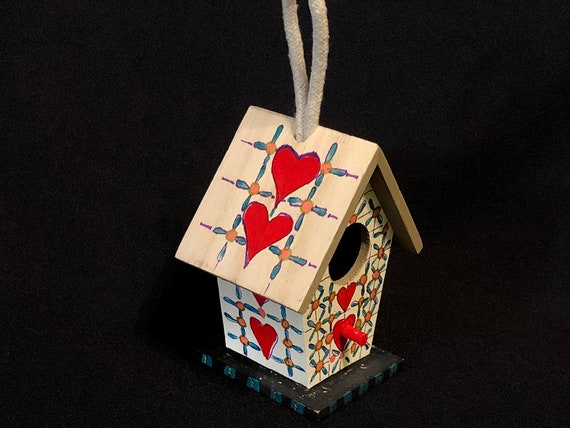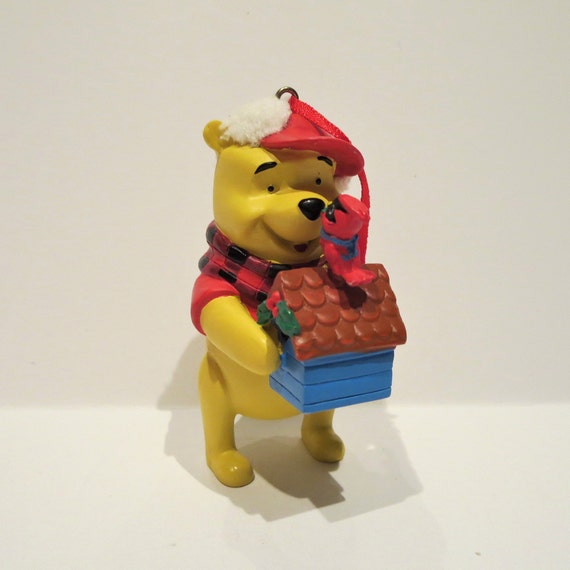 I stamped the bear and colored him with colored pencils. I added a red shirt with a Copic marker. I stamped hearts as though they were falling and the bear was trying to get one. I stamped the sentiment in grape then added hearts with dimensionals. This will go to my daughter for Valentine's Day. The inside says, You're so Awesome!
Verse of the Day: Hebrews 11:1
Here's one of my favorite Praise songs. It's one you can get up and move to. I hope you enjoy it.
Blessing of the Day: We're staying home today and out of the bad weather.
Thank you for stopping by.
Blessings to you and yours.