For Today, September 21, 2018
This is where it all began.
Looking out my window
, it's sunny and humid. I can't wait to swim today! I know we don't have many days left to swim here in Ohio so I treasure each and every one of them.
Today was the picture perfect day to swim. Blue skies, sun and a slight breeze. I swam laps today then rested on my raft.
I am thinking
I need to get organized and start making cards again. I'm so tired from all the walking we did in Dearborn Michigan. We went to Greenfield Village and The Henry Ford Museum.
We got a selfie on the way out of Greenfield Village by the fountain.
I am thankful for
all Tim can do. Today he hooked up the new stove we got. We got a microwave for above the stove which he will put in soon as well.
Next Friday, our kitchen and bathroom counters will arrive. Tim has to get the old counter tops and back splashes out and repair any of the wall that needs it before the new counter tops come in.
I am anxious
to get this because the sink will be under the counter top so I won't have the cleaning around that edge. I also will have more room to clean things in the sink. This is similar to the layout we have in our kitchen.
One of my favorite things
is making One Sheet Wonders. You either stamp a 12" x 12" piece of white card stock with inked images or you use pretty designer series paper and cut it into different lengths.
Here is an example of one.
You can make your own design if you like too. This is the pattern or template I used.
These are the cards made from the template above. You add ribbon, bows, sentiments, images, whatever you like. What's nice is that you can use these for any type of cards. The layouts are already made, you just have to add the accessories. These are not my cards, they are samples to go with the template.
I am creating
Christmas cards for South Carolina Juvenile Justice System. I am using this stamp set. I'll have some samples soon.
I am wearing
my San Antonio t-shirt, shorts and flip flops. When I wear this shirt, it reminds me of the beautiful time we had walking the river walk. What a gorgeous place to visit. I loved the water tour of the city.
I am listening to
Toby Mac, a Christian musician. Toby McKeehan, better known by his stage name TobyMac, is a Christian hip hop recording artist, music producer, songwriter and author. He has charted 20 solo singles on Billboard's Christian Songs list. This is one of my favorite new songs from TobyMac.
I am hoping
Tim isn't stressed getting ready for the counter tops and sinks to be delivered Friday.
In my kitchen
all is quiet after a healthy dinner of chicken and broccoli.
In the school room
I continue to learn new things. Today I learned a technique where I can apply white glue with a toothbrush then put foil paper over it and you will have bits and pieces of pretty foil on your cards. Thanks Lydia for your
video.
In my garden
we still have strawberries blooming.
Shared Quote
A moment from my day
-I'm making some Christmas cards. This is a new set so I'm experimenting with layouts and how stamps look, etc.
Verse of the Day
: Colossians 3:2
I had a discussion with a friend last week about setting our sites on trying to be happy with things and people. She told me she loved ordering stamps. She loved the excitement of seeing it, wanting it, ordering it and receiving it. Then nothing......once the items had arrived they were forgotten or stored away. The next day the same thing.
We need to look to God for our Joy. The things and people in our lives will always disappoint. We decided that by serving God by making cards for others would be a great way to be off the internet buying things. Our joy would come from sending cards to others. It's amazing how God intertwines ministries for us.
My gift is encouraging others. I do it through cards and spending time with many single ladies in my life. I know it's no mistake that we're all together. Many of my friends stamp and make cards as well. Some are Christians, some are not. We all encourage each other. So grateful for these ladies in my life.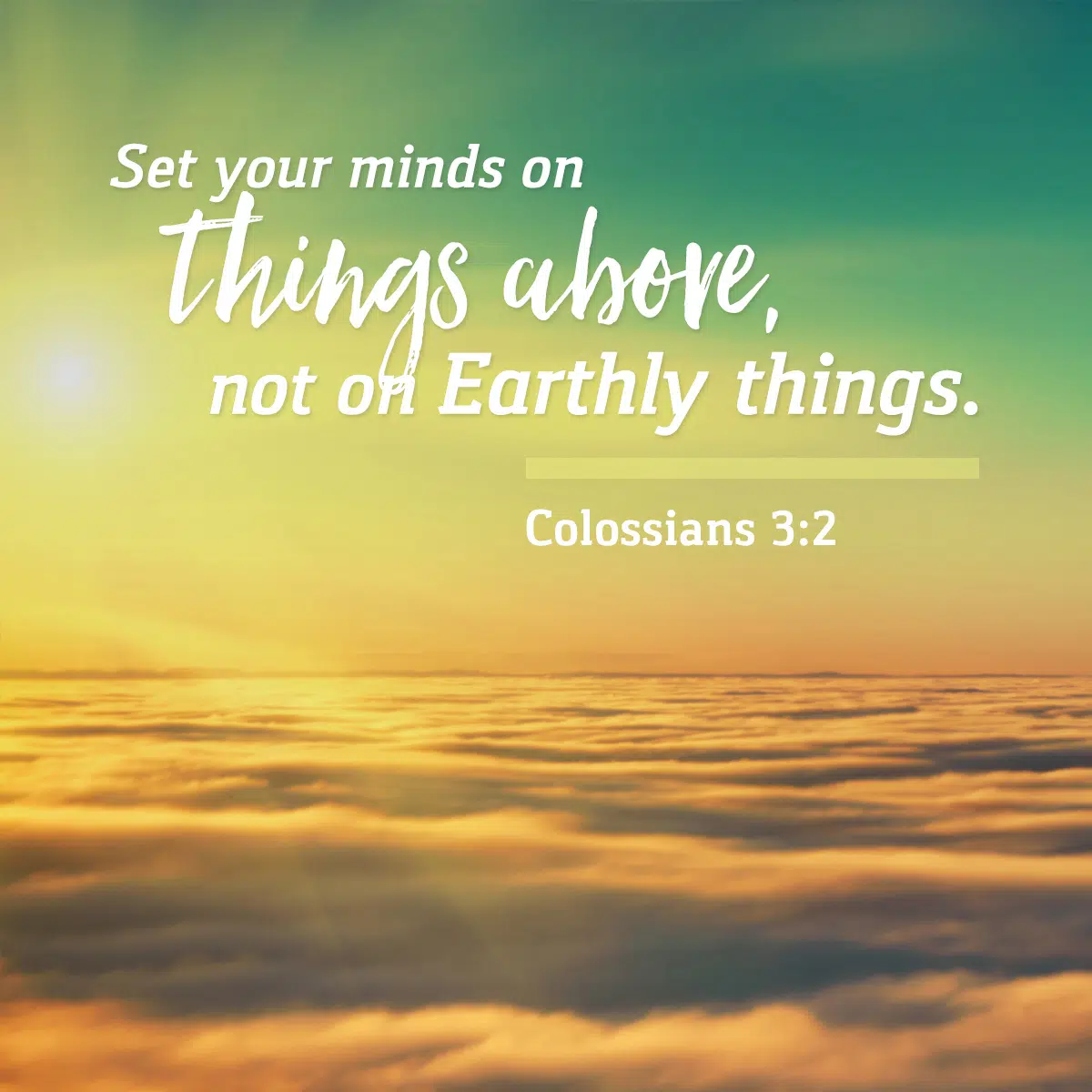 Blessing of the Day
- I swam laps in the pool and relaxed too. Tim got the stove hooked up and working.
Thank you for stopping by.
Blessings,