We had a crash, bang, wake you up, Thunder storm the other night. Oh my gosh, it was one of those where you see this huge flash of light and you know the roof is going to shake. You move a little closer to the middle of the bed, ya know? It didn't last long, but it was memorable. This is a picture of a lightning bolt during that storm in Cleveland that night.
I've been busy making cards and things. These are the boxes I made for the kids and Tim. It is a gift card holder and it holds 4 Hershey Kisses. This was in the large bowl we used for Easter goodies.
This is an oragami fold which is so quick and easy to make. I made several of them using different background paper.
I love to make cards using sponging. Today's color challenge was to use orange, turquoise and white. I made the sky, water and beach with sponging.
I love this little chick and wanted to find ways to use it other than Easter. I cut by his wing and tucked baker's twine in there for all the balloons. The chick is glittery as well as the little hearts. There are hearts inside that are glittery too.
This is called a z-fold card. It was a type of card I haven't done in a long time. I'm making birthday cards for Splitcoast members. I am part of the birthday random acts of kindness group. We are assigned several ladies a month and we send a birthday card to them.
This was posted by a very dear friend, Val who is in Florida. Wow, what an amazing sunset. She is in Florida with her husband for the winter and should be back in a month or so.
This is always a good verse to memorize. More and more in my life I am going to God with things sooner than before. That's progress, in my mind. That's not to say I always do it, but it's a little better. God's still working on this lady for sure! LOL.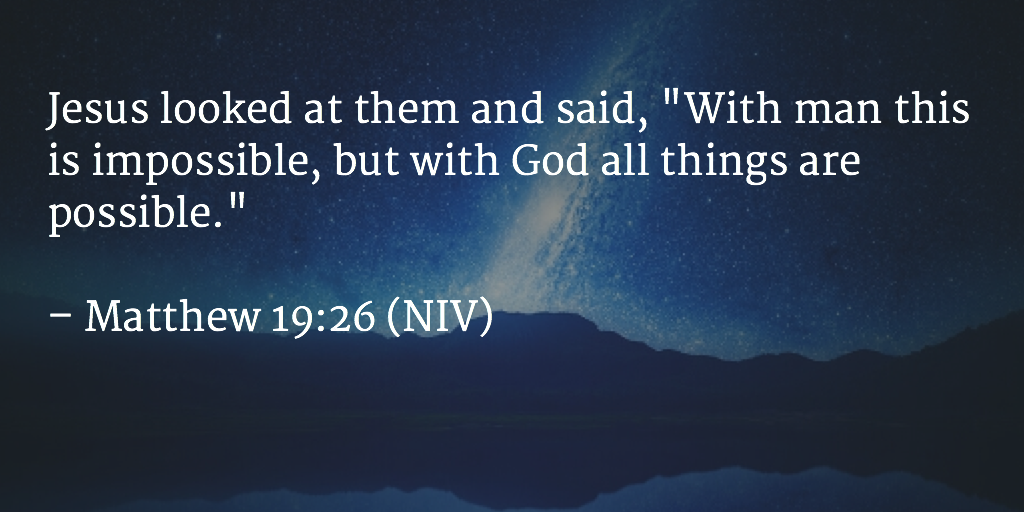 Christ in Me by Jeremy Camp is what I was just listening to. I thought I'd share.
Blessing of the Day:
I got a lot accomplished tonight. We had Bible Study with Maryanne and Chuck. We haven't seen them in a few weeks so it was good to catch up. They told us their niece has a rare and aggressive lukemia. Please pray for her.

I'm having my nerve block for my neck/arm pain tomorrow. Prayers please.


Thanks for stopping by,
Blessings,