Back to basics here. Yesterday I was busy organizing my Stampin' Up markers.
I purchased a metal cube from the office supply section at Walmart.
I also added abbreviations to the end of the markers so I know what red is 'real' red not poppy red.
I typed in 8pt. font in a word doc. abbreviations for each color. I spaced 4 between each three-letter grouping. I also allowed 3 spaces between the rows of abbreviations
.
I used a 1/4" circle punch to punch out the abbreviations, then put those onto a glue dot. Then I added the glue dot to the brush end of the markers.
That way I'll easily know which end is which.
On Splitcoaststampers site, there is a section for organization. I posted these three pictures to show how I organized my ink refills from Stampin' Up. 12 will fit in our stamp cases. I listed the colors on the front and the colors on the spine of the case. I store these in a box originally sold for scrapbook photos. These could easily be stored on a shelf with stamps. I don't store my stamps that way so I have this box of reinkers in a cupboard near my desk.
This is the inspiration for my card.
This is the card I made for the inspiration challenge. The stamps and embossing folder are new from the 2016-2017 Stampin' Up Catalog. This will be my make and take for tomorrow with Jan and Jane.
This was the card I made for today's challenge to make a matching envelope with your card.
I love how easy it was to frame my image with washi tape. It's new in the catalog as well.
I finally found the information I needed to back up an earlier post. He's just a kid from Akron, but he's done amazing things to invest in people.
Verse of the Day: You know when we read this it's easy to think, "Oh, I love my family and friends." This verse also includes those we don't like as well. It's nothing to love those who are easy to love. God wants us to step up and begin to love the unlovable. Have you ever done this? I can't say that I have 'loved' them, maybe tolerated them.......I guess I need to work on this huh? How about you?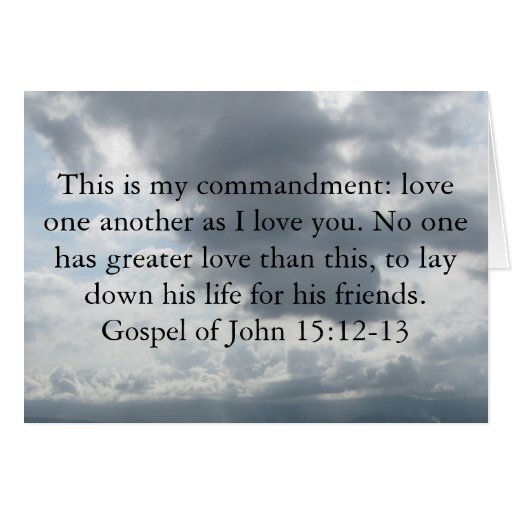 Here's a new song that I just heard today. We were talking about love for our verse of the day. It's no coincidence that this is about the heart as well is it? One Girl Nation is the name of the group who sings Guard Your Heart.
It has an important message for all of us. We need to know our worth and that God will guide you through your life and help you achieve what He wants you to accomplish.
Blessing of the Day
:I got my plant stands and plants out on the screened in porch. For sure now that means the carpet guy will call next week to say he's ready to do our porch! LOL Isn't that the way things happen sometimes?
Thank you for stopping by today.
Blessisngs,