This is a card I made for the Challenges on Splitcoast Stampers last week. You looked at pictures of flowers and chose one as inspiration. I stamped the three flowers then the single flowers on each side to make a corner of flowers. This was colored with Copic Markers.
This is a card I made using a brick stencil. I used distress oxide inks on this. I need to stamp a greeting on this. It will probably be a birthday card.
This card was for a challenge to use numbers. It will be a child's birthday card. I haven't used this stamp in a long time. It was fun to pull out stamps like this for challenges.
This is another card where you chose an inspiration photo and made a card. I love this type of flower. I colored with blue and purple Copic Markers then added yellow wink of stella to the flower centers.
A friend gave me the marble paper in the background. The challenge here was to make a card that brought JOY. This little guy has brought joy to me since the first time I saw him at a friend's house.
The challenge for this card was to use hearts. I used the heart punch to do that for the greeting. I used an embossing folder for the background.
Verse of the Day:Imagine what the world would be like if we all acted like this.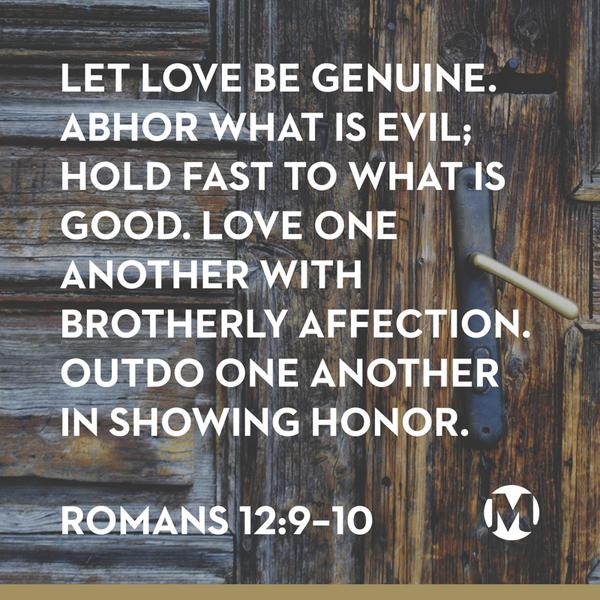 More of You by Colton Dixon-Give it a listen.
Look at the lyrics in this song. More of you(God) Less of me(us)
Thank you to those of you who prayed for my brother. His quadruple bypass went well. Today he was up in a chair, his color was good, he was joking around. He gets tired easily, but who wouldn't after the extreme surgery he had yesterday.
Blessing of the Day: Hearing John is feeling better.
Deciding to do stamping classes in my home again.
Thank you for stopping by.
Blessings,