Who would have believed that we'd hit 76 degrees in Cleveland, Ohio? Tim and I spent a lot of time outside on our screened in porch. We had morning coffee, chats throughout the day and dinner there too! What a comparison huh?
Here's Chloe on my lap during coffee time this morning. We opened the house to let the warm air in. It felt so good to have windows open.
I got a lot done today. I ran errands to the library, post office, Giant Eagle, to drop off books and clothes in bins nearby.
When I got home I continued to clean out cabinets and drawers in my craft room. I snap a picture of things I have and send it to all the kids and wait for someone to claim things. I got all of the things taken by Ben and Sarah.
This is what I was busy making today. I make it on the stove or in the crockpot. I forgot to start it early enough for the crockpot. It takes a bit of time to chop up veggies but it's worth it. I love chili. I especially love it the next day! How about you?
I got an email from Stampin' Up that said my Stamparatus will be in their warehouse tomorrow. I will get an email so I can pay for it and have it on its way to me! I can't wait to work with it!
This is the card I made for the Color Challenge today. The colors were, denim, fig, and lemon lime.
I love playing around with these little penguins from Gerda Steiner Stamps. This is called, Long Time, No See.
I came across this today and thought maybe someone could use it. It was good for me.
I saw this posted on Facebook and thought, "Yea, wish we could do this."
Verse of the Day: Isaiah 26:8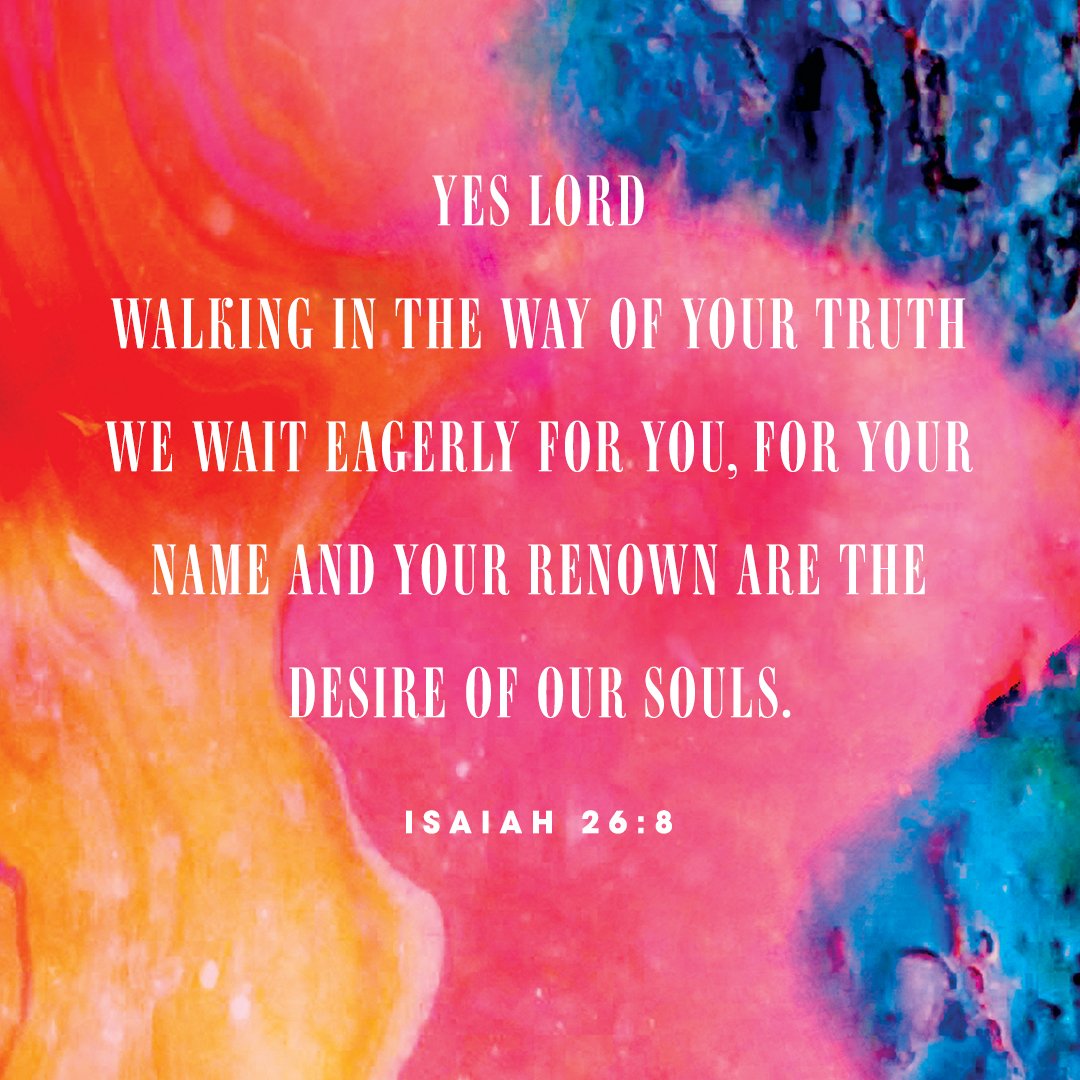 Here's a new song from Danny Gokey called, Better Than I Found It. Give it a listen and see what you think.
Blessing of the Day: I got a lot done around here. Tim and I enjoyed being on the porch most of the day. God is so good!
Blessings,