Before blocking and After. I began knitting this hat at my sister Patty's house in Columbus. I finished it here at home then blocked it. It's amazing how it changes isn't it? This is a wool hat. I still have to put a band of ribbon inside the brim so it won't feel itchy.
What's nice about this type of hat is, I can wet it again and change the size if I want to. It was a fun project.
I do this while watching TV.
We've been watching some of the March Madness games so this is perfect to work on.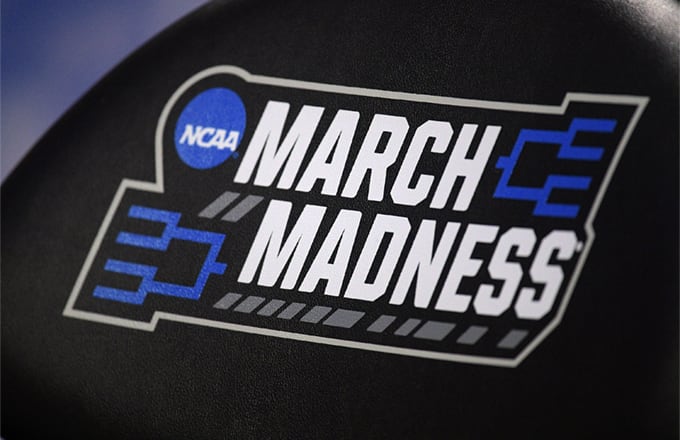 Our family has fun during March Madness. We each fill out 3 brackets online. The winner buys ice cream for the family. I think the kids purposely do poorly so WE have to buy the ice cream! LOL
Look who joined me to supervise card making! Chloe likes sitting in this shelf on my hutch. She does this in Tim's office as well. She went to sleep here. I usually have a clock here. She sits on my desk and looks up at that clock until I move it. Spoiled much?
Here is a card I made for the challenges this weekend on SCS. The challenge was to use a bird on your card. I need to do some cards for South Carolina Juvenile Justice System so I thought it would be more fun to use cartoon birds.
This card was for another SCS challenge where you had to use something yellow, or sunshine or a flower.
This card was stamped and colored with Copic Markers. I found this stamp and felt it was perfect for this card. I love looking at plants. They bring such peace.
This challenge was to use at least 6 different colors on your card. It was so easy to do this using this image. Aren't these animals so cute?
This card challenge was to pop up something on your card. I popped up the mouse. Isn't he sweet?
I really love the House Mouse images.
I haven't decided what sentiment I want with this but the challenge was to do a card showing cute animals in the garden.
This challenge was to make a card using lilacs. This is one of my favorite SU retired sets. I love making a wreath with it.
This card was showing something that could grow wild in a garden. I picked Queen Ann's Lace.
A desert scene was needed for this challenge. I have an old Southwest stamp set that was given to me that I used. I cut out the cactus and added yellow Wink of Stella to the flowers. The background is sponged in different colors using a piece of torn cardstock for the sponging effect.
Verse of the Day:1 John 4:16-17
Here's a song by Danny Gokey that spoke to me. Give a listen and check out the words to this song.
Lyrics
My mind's painting pictures
Trying to pull me back
And trap me in the past
And I'm hearing whispers
Saying what I used to be
And how I'll never be free
But nothing's louder, louder than the cross
Love is shaking, breaking it all off
Oh three's fire rising in me
And oh I know
It's changing and renewing me
I'll never be the same
You wrote my story
Before I knew my name
Before the world was made
And you get the glory
You wash away my sin
Time and time again
There's so much power, power in the cross
Your perfect love is bringing back the lost
Oh three's fire rising in me
And oh I know
It's changing and renewing me
I'll never be the same
I'm washed in your blood
I'm not who I was
Clothed in endless love
I'll never be the same
Oh three's fire rising in me
And oh I know
It's changing and renewing me
I'll never be the same
Songwriters: Daniel Gokey / Anthony Shy Carter / Colby Wedgeworth
Never Be the Same lyrics © Tunecore Inc
Blessing of the Day: God is faithful and continues to lead us through each day doing what we need to do to get ready to sell our house.
Thank you for stopping by.
Blessings,