A couple of days ago my aunt sent some pictures of my mom when she graduated from Nursing School. Back then they wore caps and pins that were specific to the school they graduated from. My mom graduated from a nursing school in Scranton, Pennsylvania. It's interesting when I look at this picture that I can easily see why everyone says my twin sister, Anne looks like my mom.
Anne is an RN also who graduated from Metro Hospital here in Cleveland and is currently in Milwaukee, Wisconsin.
Here's a picture of my mom and her brother, Dave. It's interesting to see the background. They were in the hills of Pennsylvania so you see trees and then houses way above their head. Where my mom grew up was cool to visit. They didn't have mail delivered to their house. They had to go to the Community Center which was named the Com House, where there was a post office. They picked up their mail there and of course talked to the lady who managed it. You could catch up on the town gossip and whatever else was going on. They had alleys that were dirt and stone roads.
At the end of one of those roads, was a small family store. It was called Delivan's. We loved going there for candy and sweets. We easily could walk from Grandma's house. We often went for groceries that were needed for dinner. It had a noisy screen door that banged shut and squeaked when you opened it. It had one of those long springs too.
The hills in the back yard were amazing! In the summer we'd roll down the hills and giggle all the way. In the winter we'd sled or toboggan all the way down to the road. There wasn't much traffic so you didn't have to worry about cars.
Grandma's neighbor had a huge apple tree which was surrounded by a cool wall. You could sit on the wall or hop down from it into the grass around the tree. You could get an apple and go see Aunt Stella (not our real aunt) inside her house, or on her wrap-around porch. She was like a grandma and often had things little kids love. She was an amazing lady with lots of cool stuff in her house. She lived with her sister.
My grandma had a cool garage too. It was like a mini barn. It opened like a barn. I thought that was neat because we had a garage that you pulled up to open. This garage had old stuff in it and I loved going in to see what was in there. However, you didn't shut the doors because it was very dark and scary. We had to make sure our brothers didn't do this to us girls. Boys were usually boys about this.
They loved to ride their bikes down these big hills. We didn't, we girls were too scared.
Wow, it's amazing how many memories these pictures brought to me tonight. :)
Here's the card I made for Friday's Free 4 All challenge where you had to make something warm and fuzzy. Changito is colored with Copic markers, the sky was sponged with blue and the snow is white flower soft.
Here is my car for today's challenge which was to be inspired by a site Stef gave us. Here is the inspiration for my card.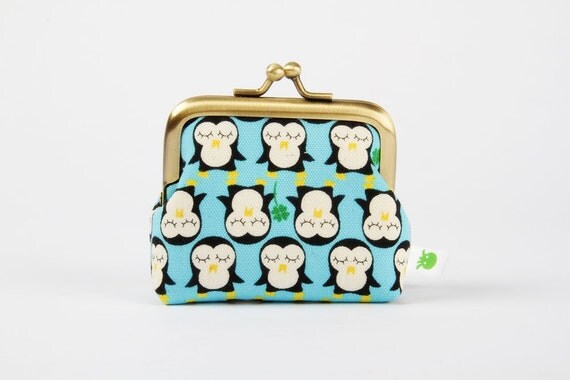 This was a card originally by Jini Merk that I saw on Pintrest. I changed a few things like embossing the hats, adding embossing to the snow and layers to the snow and buttons. It looks like Jini just partial circles for the hats but I can't get it right. If someone knows how she did it let me know. I emailed her so maybe I'll find out from her.
Here's my card to honor Diane. I noticed she like to use frames and white on some of her cards. I was inspired by this card of Diane's. http://www.splitcoaststampers.com/ga...;ppuser=282361
Instead of leaving it all white, I added a bit of color. The greeting is in raspberry ripple, the confetti around the greeting is in blushing bride. I added a Martha Stewart flower to pull in the color of the confetti. Enjoy your rein Diane.
Here's my card for Thursday's challenge involving time. I used Michelle Zindorf's tutorial to make this card. I changed a few things but you can find her tutorial here:http://zindorf.blogs.splitcoaststampers.com/
I used soft suede and baja blue ink on vanilla cardstock. I stamped the first bike in espresso, then the second in soft suede, then the last two were stamped in soft suede without reinking the stamp. I used the weathered SU background stamp on the baja blue. I embossed the soft suede cardstock and used espresso ink on the edges. I think this will make some great masculine cards. This is one of the FREE stamps you can get during SAB at Stampin' Up.
Well, I've sure had fun remembering when.....today. I hope you enjoyed your visit.
Blessing of the Day...I got some time to stamp and I got to listen and watch 4 of Andy Stanley's sermons today. His father is Charles Stanley, the preacher.
Thanks for stopping by.
Blessings,