I've had lots of fun coloring images that have been 'hanging around'. These little guys were stamped when a friend visited. They were fun to color in Copic markers then I added All Abloom designer paper and I have a card. I need to add a birthday greeting.
This was for a challenge where we had to make a window. I sponged the clouds in the sky, then added the tree and animals to the scene. I love this window from Our Daily Bread Stamps. It includes the curtains as well.
This was for a challenge where you had to use watermelon colors. I love using the ruffled ribbon. I don't understand why Stampin' Up retired it after a year.
We had to make a card for a season. I chose fall and this stamped image. It was another card made with left over stamps from friend's houses.
Loved this image and paper. This is another little guy that I stamped at a friend's house. I just added this cute designer paper from SU called All Abloom.
Isn't this lady a hoot? I stamped her at Jan's house and colored her with Copic markers. She was for the challenges. You were to use two coloring mediums: I used watercolor pencil and a blender pen for her hair and Copics for her clothes.
This card the challenge was to make your own background. This is a neat background. You crumple up waxed paper and use versamark ink on the cardstock. Then you add clear embossing powder then use sponges to add color. Then stamp on top of your background. This technique makes a quick, easy card.
This was a cool challenge. You had to make a card for what you were wearing. I was wearing a lighthouse shirt, so I used one of my favorite retired SU sets, Coast to Coast. I added dimension to the background using the mesh embossing folder.
Isn't this a pretty card? Again, it was an image I stamped at a friend's house then colored with Copics and added gorgeous designer paper called All Abloom.
This was for a paper weaving challenge. I wove paper from All Abloom, then filled the negative space from the scallop square with it. I embossed the whole card front so it would look like a quilt, then added the sentiment.
This is a beautiful image from Our Daily Bread Designs. I love this porch scene. It is colored with Copic markers and put on top of Sweet Taffy designer paper from SU.
This challenge we needed to use gold. I embossed in gold, the happy birthday song, then embossed the piano keys and notes onto gold paper.
Isn't this a sweet card? I needed to do the reflection technique for this challenge. I sponged the sun and clouds then the water. I used the ruffled ribbon on the sides and love how it turned out.
This card was made for one of the challenges. You had to watercolor. The images were water colored with ink from lids of ink pads. Isn't this a cute image? Jane had this image so I cut it out and used it with the wooden fence.
I am back from Colorado and will upload pictures soon. I had a great time seeing the sites and being with Tim. It was 5 days of vacation as a couple. We haven't done that before but found it was fun.
It's with sadness that we found out that Robin Williams may have taken his life today. He had been struggling with addiction and depression. He was a very gifted comedian and actor. He actually had a serious side where he helped people out who were in need. He will be missed. It's interesting when we see someone who seems to have it all, who succumbs to this end.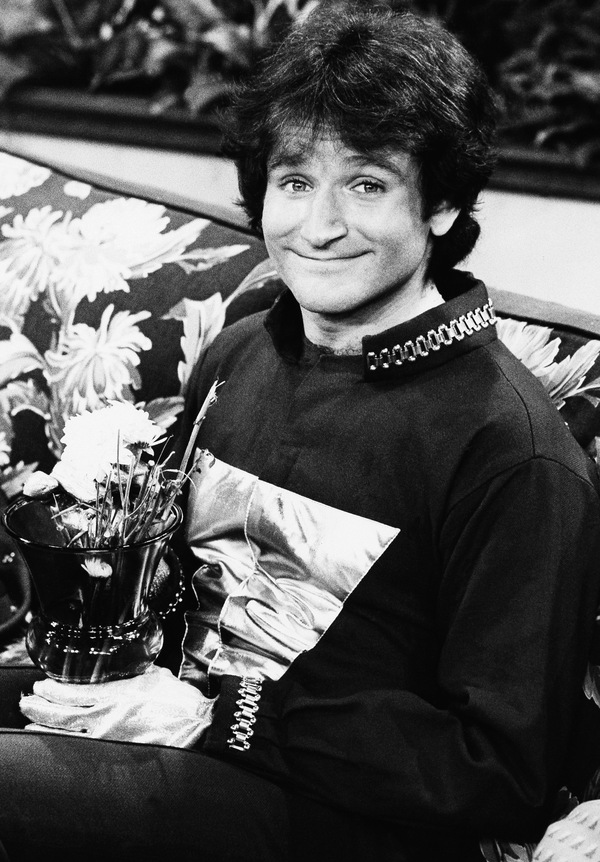 Blessing of the day: We got home finally at 1:30 a.m.
Thanks for visiting today.
Blessings,