I've spent the weekend driving Rachel around since Ben left early Thurs. morning. I told Ben when he came home I was trading in my taxi cab keys for my own! LOL
I've been taking card breaks between packing things for Ben and Rachel. I am going around pulling the things that are not obvious like the vitamins and things in the kitchen cupboard, their cookbook, and coffee and creamers.
This is a wonderful stamp set that Jan let me borrow. This old lady is a hoot. She looks pretty sassy to me. I've made a Polaroid looking picture on the card. Remember those kind of pictures? You took the picture, it was spit out of the camera and developed before your very eyes!
This lady is from the same stamp company, Impression Obsession. She is yelling. On the inside it says, "Your birthday popped up again!"
Isn't this the sweetest stamps? This is in our new annual catalog. I've used the new(seasonal catlog) for the cable stitch embossing folder.
This card is cut outs from a new stamp/die bundle. Isn't it pretty?
This is another dragonfly card. This technique was where you took some paper with words on it then stamp on it and color in the stamp. I've never done this before and really liked this technique.
Check out THIS cutie pie with his parrot. I think this is the cutest stamp in this set.
Here she is Sassy Lady. The embossed background is a basket weave embossing folder.
Verse of the Day:
I know this verse is very hard to follow. It is especially difficult if you have people in your job or at home that in our mind, don't deserve anything from us. I remind myself that when I work, it's for God, not the person who asked me to do something. Sometimes that helps.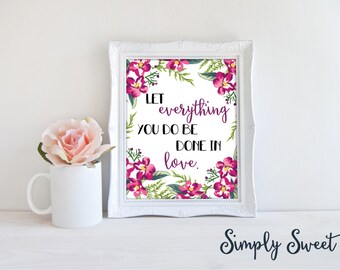 Lots of change going on in our lives here. Ben and Rachel are moving out. We want to downsize but don't know when. We're thinking of moving but don't know where God wants us. Could you move to a warmer climate where there was no one you knew?
It's different I guess with moving for a job. I want to get away from the snow and cold of Cleveland but how far south? I've made some wonderful friends here and don't really want to leave. I don't like dealing with snow, driving in snow, walking in snow, snowblowing snow...falling and breaking a hip in snow.......What's a person to do?
Please pray that we hear what God needs us to do. Pray that we will go where God sends us.
Tough decisions coming up.
Here's a song by Luminate called, Never Give Up. I hope it encourages you.
Blessing of the Day: Tim and Ben got home safely this afternoon.
I had dinner with a dear friend. Thanks Jan!
Thank you for stopping by.
Blessings,