As I typed the title today it seemed so surreal. You know, World Series games aren't in your town every year ya know?
The excitement in the air is amazing! The city is so alive and together like when the RNC met here. When the Cavs counted down the number of games needed we rallied together.
Check out our Cleveland Orchestra
playing tribute to the Cleveland Indians.
Cleveland 6 Cubs 0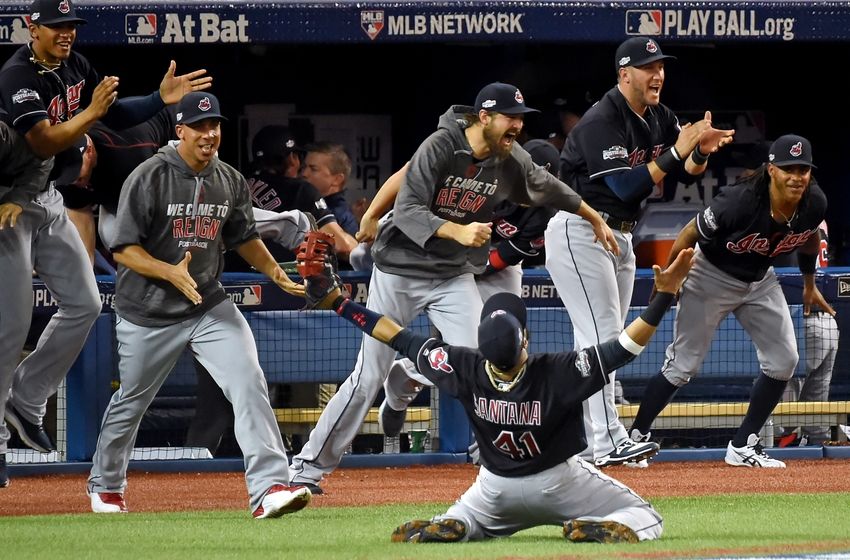 This picture made me smile.....hope it does something for you.
I like this goose image. It is a digital image sold by a woman in Australia. She has a lot of images she sells. She's also begun to sell stamps. I just may have to acquire this set from her.
This is the card I made for today's color challenge using calypso coral, Bermuda Bay, and Indigo.
I can relate to this cute image some days when I'm working at school. It's that time of year when teachers have to get report cards ready to go home.
I can't wait to see what greater things He is preparing me for.
Blessing of the Day: Time with Tim. Praying he can get a few days off. He still has vacation days left.
Thanks for stopping by.
Blessings,