Today we got a snow day. The temperatures were below zero and a significant amount of snow was to fall during rush hour. Even though I'm retired, I still get enjoyment out of a snow day.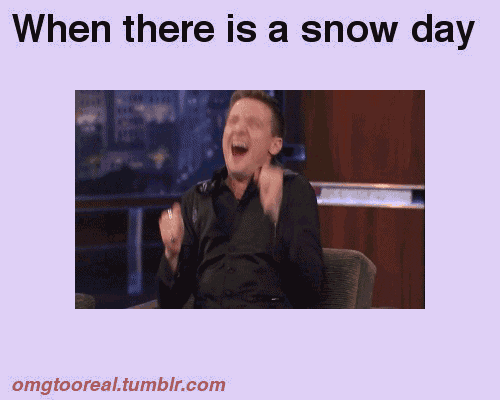 On FB today I found a couple of pictures that brought back some wonderful childhood memories.
I can remember spending hours outside each day. We'd swing on the swing set so high it would lift the posts out of the ground. We called it 'cherry bumps'. Anybody else call it this?
Another thing we did was eat cinnamon toast with lots of butter on toast. I think we used to have contests to see who could eat the most pieces. To this day, thinking about this give me wonderful and happy thoughts. I'm going to have to make some cinnamon/sugar this weekend and enjoy this toast! My mouth's already watering! LOL
This card was made for today's challenge. You were to make a card with a song in mind. I've always loved the Winnie the Pooh song, so I made these little bears into Winnie the Pooh by adding a red vest.
Here's the song I posted along with my card. I remember singing this to my kids as I changed diapers. It kept them distracted and I loved singing it. Sweet, sweet memories.
Verse of the Day:
Here's a new song from Toby Mac called,
Bring on the Holidays.
See what you think.
Blessing of the Day: I slept in late and had a pajama day!
I hope you are cozy, warm somewhere surrounded by people you love.
Blessings,