I visited Mom last night and it was a mix of topics and feelings. I began to show her the old pictures my aunt posted on FB. Mom looked at them and could tell me some information about the photos, but got frustrated when she couldn't tell me all about the pictures. She saw a picture which had her brother as a young boy. He was sitting with two other children. She got frustrated when she couldn't name the other two boys.
She told me how hard it was to have a head that couldn't remember much at all. It was frustrating. I almost cried listening to the sadness in her words.
Then she'd ask a question and say, I probably asked this already but.........
I told her what she wanted to hear and told her I'd answer her questions each time like it was the first time she'd asked. I told her I loved her just the way she was. She was so happy and said, "Thank You."
Even after visiting for 4 hours I feel like I want to stay longer. I'm going to try harder to get there every week. Please pray for my mom that she can enjoy the time she is here in spite of her memory issues.
I saw this on FB and just had to post it here. These are so cute!
Here's Chloe at the vet. She gained 1 pound! She got a clean bill of health. Next week she'll go back to be spayed.
I thought this said so much. Love it.
Verse of the Day: So many times Tim and I have reminded each other who we work for especially when things are difficult.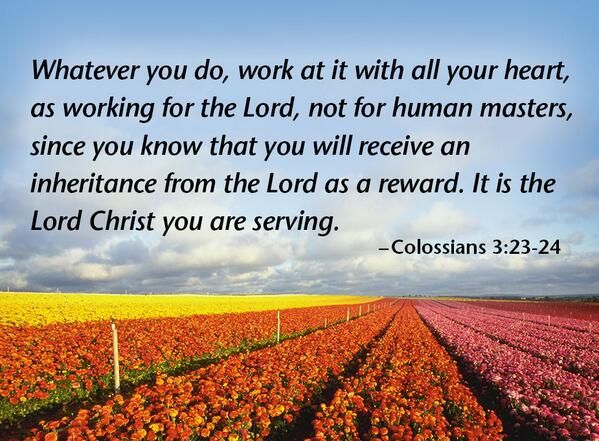 My brother posted this and I thought it was a hoot!
These are two of my favorite flowers.
I didn't make a card today but finished a twin-sized afghan to be donated to Laura's Home. It is a shelter for battered women and children. Women live here and are trained and get help with employment and finding a place to live.
Blessing of the Day: I got to see Mom last night.
Tim and I got to go for a drive together to an old mill. The old mill sells suet and bird seed for our feeds at a very cheap price.
I finished another afghan.
Thanks for stopping by.
Blessings,