With Lebron James sitting out in the first quarter with 4 fouls, (really? What's that all about!) Kyrie Irving got the Cavs moving and scoring to win game 4 against the Boston Celtics 112 to 99. At one point the Cavs were down by 16 in the 2nd quarter. Both Tim and I turned off the game wondering what the heck the Cavs were doing. To our surprise, the Cavs pulled it out for a win! Sunday night Lebron played his worst playoff game ever! Tim and I joked about the Cavs throwing the game so the networks would make more money. The longer the series, the more money the networks make. Tonight started out flat for the Cavs. It was good to see the Cavs back in action in the second half of the game. Thanks Kyrie!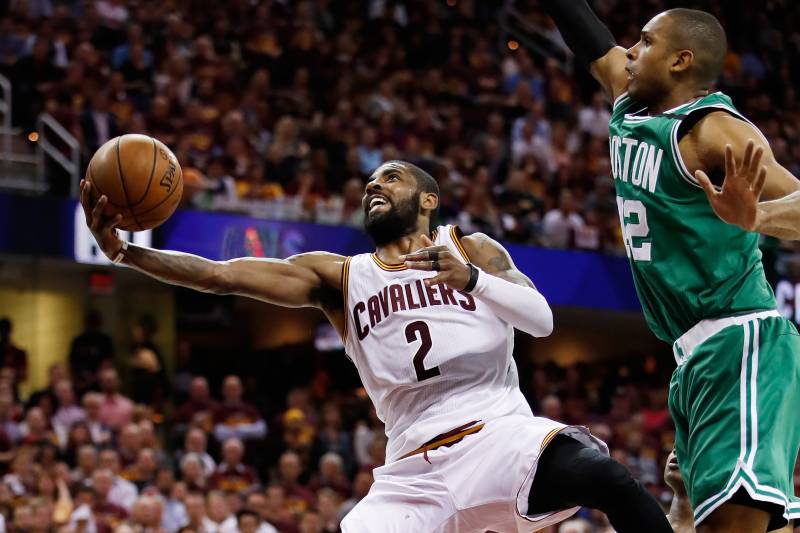 There's not place more beautiful to me than the beach. Love these sunset images. I can almost hear the sounds and feel the warmth.
This is the card from yesterday that included the Clean and Simple challenge as well as the Technique Lovers Challenge. The technique was the smack down. You stamp your image and continue to stamp until the ink runs out. Start with your lightest color and work to your darkest color.
This card was for today's color challenge. The colors were tangerine tango, cherry cobbler, and olive.
I sponged the background then used Copic Markers to color the flower.
I know it is not easy, but if we walk closely with the Lord He will give us the wisdom, patience, understanding and love we need to make it through each day and love the unlovable as God would have us love them. It will take work, prayer and lots of grace. But, we must step back and let GOD step in.
Don't allow anyone to steal your joy and peace today! Be alert the devil is walking around like a roaring lion, seeking who he can devour. But greater is He that is in you, than he that is in the world!
Praying for the people of Manchester, England.
Verse of the Day:
Check out this new song from Britt Nicole called, Be the Change.
Blessing of the Day: Tim and I got my plants outside to the screened-in porch. We had a beautiful day today. Tim and I spent time outside. Tim had a phone interview today. Praying God gives us the patience to wait for Him.
Thanks for stopping by today.
Blessings,