I got some stamping done the last few days. It feels good to do that. This first card is for Monday's challenge to make a Dutch Fold Card.
Here is the video
I followed to make it.
This is the inside of the card. I will write a note to my sister and send this card on its way.
This is for today's color challenge. We were to use the retiring colors on our card. Dessert was to make your own background. I used a stencil and daubers to make my background. The butterfly and flower have yellow, Wink of Stella on them.
This is a card I made for Sunday's challenge. Featured stamper has you look through someone's gallery and find a card you like, then make something similar. This is where you use the card for inspiration. You make it yours. You change things from the original card.
This is another card that I made using Copic Markers and Wink of Stella. The background paper is Gina K's Foil Elements paper. You cut foil the size of the paper then put it through the laminater and the foil adhere's to the page where there is ink.
This is another Dutch Fold card. It will be sent to one of my sisters.
Check out the HUGE woodpecker we had visit us the other day. He visits a few times a summer
Verse of the day:John 15:13
For all who are struggling with something, this video is for you. May God Bless you.
Blessing of the Day: Mom fell again at the rehab center. She's okay. I was there so I was able to hug her and reassure her she was okay. She was a little scared. She didn't remember what she was going to do but the bed was turned down as though she was going to bed.
Before I left her she said, "You know what you can do for me?" "Give everyone who needs one, a hug. I said, "Who needs one?" She said, "Your sister." She named the sister. I asked how she knew and Mom said, because she was here today.
I got some tears in my eyes as she said that. Some things she can't remember, but matters of the heart and family, she seems to know about.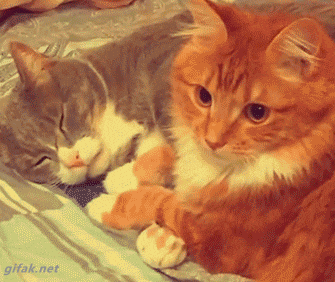 Thanks for stopping by,
Blessings and Hugs from Mom.