I had so much for yesterdays post, I had to break it into two days. Sarah and I enjoyed lunch at Applebee's in Garfield Hts. It is a very out of the way place and is never crowded. It was perfect for Mother's Day. Sarah gave me my gifts in my car then we took a selfie before she left. So much fun. I usually take pictures of her not with her. So happy to see us both together.
I visited my Mom yesterday as well. I got a visitor to take our picture. I think he did pretty well. Mom isn't happy right now. She wants to go home. When I tell her she can't yet, she gets angry at me. So visiting yesterday and today was difficult. I try not to take it personally but sometimes it's hard. I tell her I wish things were different. I wish I change how things are. I would if I could. She wants to go home and that's that.
When I ask how she'll get up the steps and into the house, she can't answer that.
I saw this and thought of my three kids. They are very involved in each other's life. I am so thankful for that. Tim worked very hard for that with Brianna and Ben and Sarah.
No two ways about it, I love being in flip flops. The hardest thing for me is putting shoes on come Fall.
Loved this.....I'll take this kind of salt any day!
Here's a card I made for Featured Stamper yesterday. My inspiration is first, then my card. I wasn't sure what sentiment I want on this so I'll add it when I use the card. I used Jar of Love stamps and dies.
This is for two challenges today. The technique challenge was to use the washi watercolor technique, found
here. It's also for the clean and simple challenge to use some type of technology. This is a digital image that I downloaded to my computer then printed. I had fun making this card.
Verse of the Day: I can so relate to this verse. The beginning of our marriage it was a pride battle. So glad God has worked on both of us.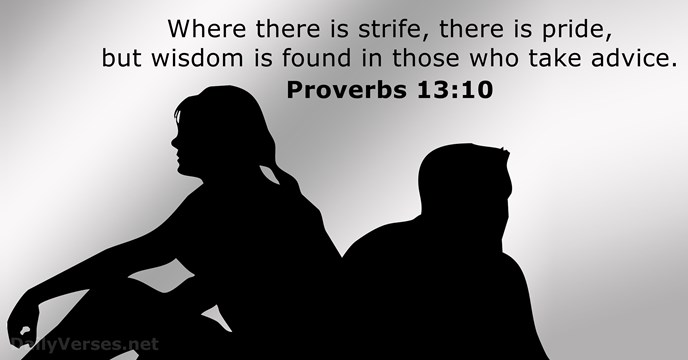 I like the words in this song. We're bullet proof because of God.
Blessing of the Day: I got to visit with Mom and stayed in spite of her mood.
I got some time to relax on the back porch and I got to make some cards. God is good, all the time.
Thanks for stopping by.
Blessings,