God Bless America! We need God back in our homes, schools, places of business and our hearts.
It's not all about fireworks and picnics. It's fighting for what you believe in, no matter the cost.
My brother John, from Florida, was up to visit Mom this past weekend. Hi Mom, Hi John!
This is my card for Tuesday's color challenge. The colors were silver, tranquil tide and pool party.
Here is the sketch challenge for Wednesday. I love when the put it up early.
The following cards are from the technique lovers' challenge. You were to use the shaving cream technique. You mix reinkers with shaving cream and add it to paper.
This card used shaving cream over a stencil.
Verse of the Day:
This is a beautiful rendition of God Bless America. I hope you enjoy it and remember the true meaning of this day.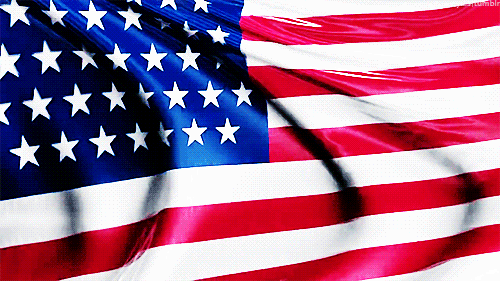 Blessing of the Day: We got to spend the whole day with the kids.
Thanks for stopping by.
Blessings,