This is the sunshine that we'd see with every episode of Teletubbies we watched. It's much cuter when you can hear the baby squeal, but this is it for now. We've had some nice, sunny days. I'm thrilled because it's finally feeling like summer around here. That makes me happy. Hence the smiling sunshine!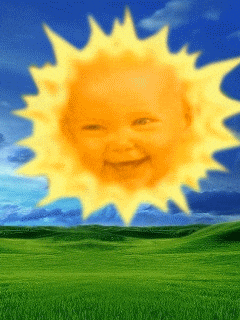 The tomatoes are loving the heat and sunshine. The strawberries are still very small. I'm not sure we'll get any berries this year.
I've been busy making cards for a craft show in Hocking Hills, Ohio next weekend.
Here's a Whimsy Stamp called, Comfy Cake. It is an old stamp by Crissy Armstrong. I love her animal illustrations.
This is the circles card I made for today's challenge. I stamped Thank You then used my daubers in lemon-lime twist, powder pink and fresh fig to make my circles. I used a gel pen to add sparkly to the sentiment. I added clear Wink of Stella to the circles.
Verse of the Day: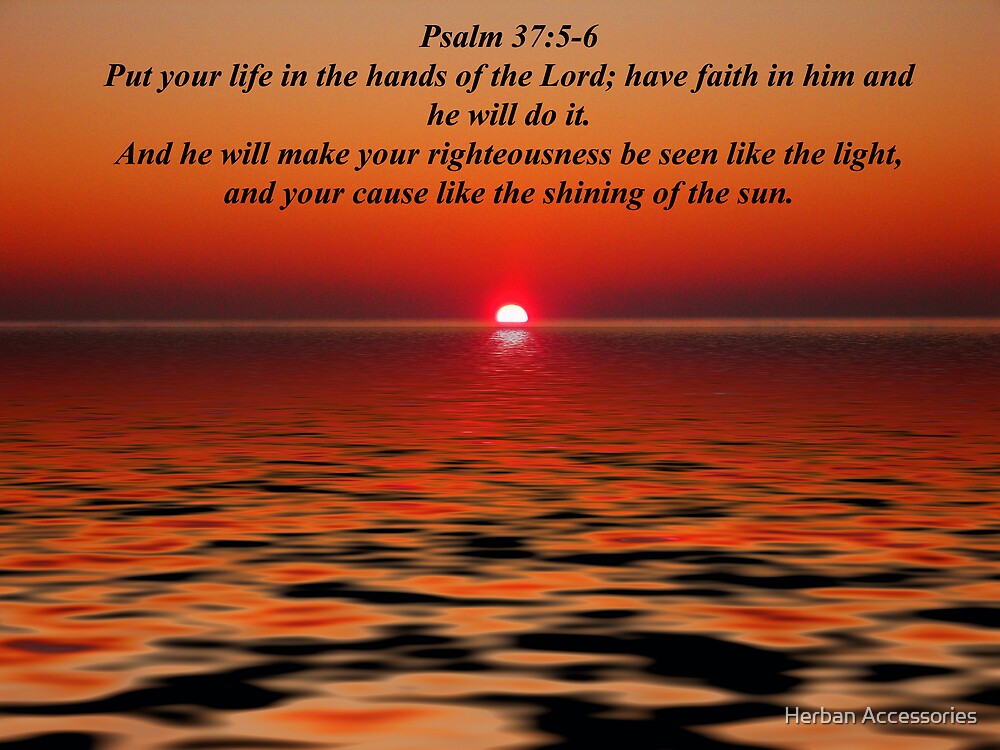 This is a new song by King & Country. Give it a listen.
Blessing of the Day: Each day Tim gets more and more done around here. It's nice to see things get fixed. It's not huge things, but putting new screen in the sliding door and adding new wheels makes all the difference getting to the porch. I'm so appreciative of all he can do. He is truly amazing! I'm sure to let him know how impressed with all he can do.
Thanks for stopping by.
Blessings,