24 years ago I married my best friend and the love of my life. I'm so thankful God brought Tim Craig into my life. When it's in God's plan it is more amazing than what we could ever imagine.
Ephesians 3:20-21New International Version (NIV)
20 Now to him who is able to do immeasurably more than all we ask or imagine, according to his power that is at work within us, 21 to him be glory in the church and in Christ Jesus throughout all generations, for ever and ever! Amen.f
Tim and I had a wonderful day celebrating our 24th anniversary. We both dressed up for our day filled with lots to do.
We shopped at Grand Pacific Junction. It is the cutest shopping area with lots of old buildings made into shops. There is a small chapel and an outside garden chapel. It's been a favorite of ours for a long time. Ben and Rachel got married in the little chapel and their reception was in the hotel.
Today's weather was perfect for a visit.
We went to Matteo's Italian Restaurant there for lunch. I was disappointed in my meal. I ordered wedding soup. My soup had spinach that needed to be cut with a knife. It also had long pieces of chicken. Never had wedding soup with meatballs and chicken.
I ordered Fettuccine Alfredo and was disappointed. It was barely warm and had a runny cream sauce. It had a nice garlic taste, and the noodles were good. I like a thick creamy sauce that sticks to the noodles.
Oh well, the company was great!
We then went to Uncle John's Plant Farm in Olmsted Falls. I got a few plants there. I saw a sunflower plant and a tiny African Violet. I have regular sized violets in my kitchen window so I loved adding a tiny one.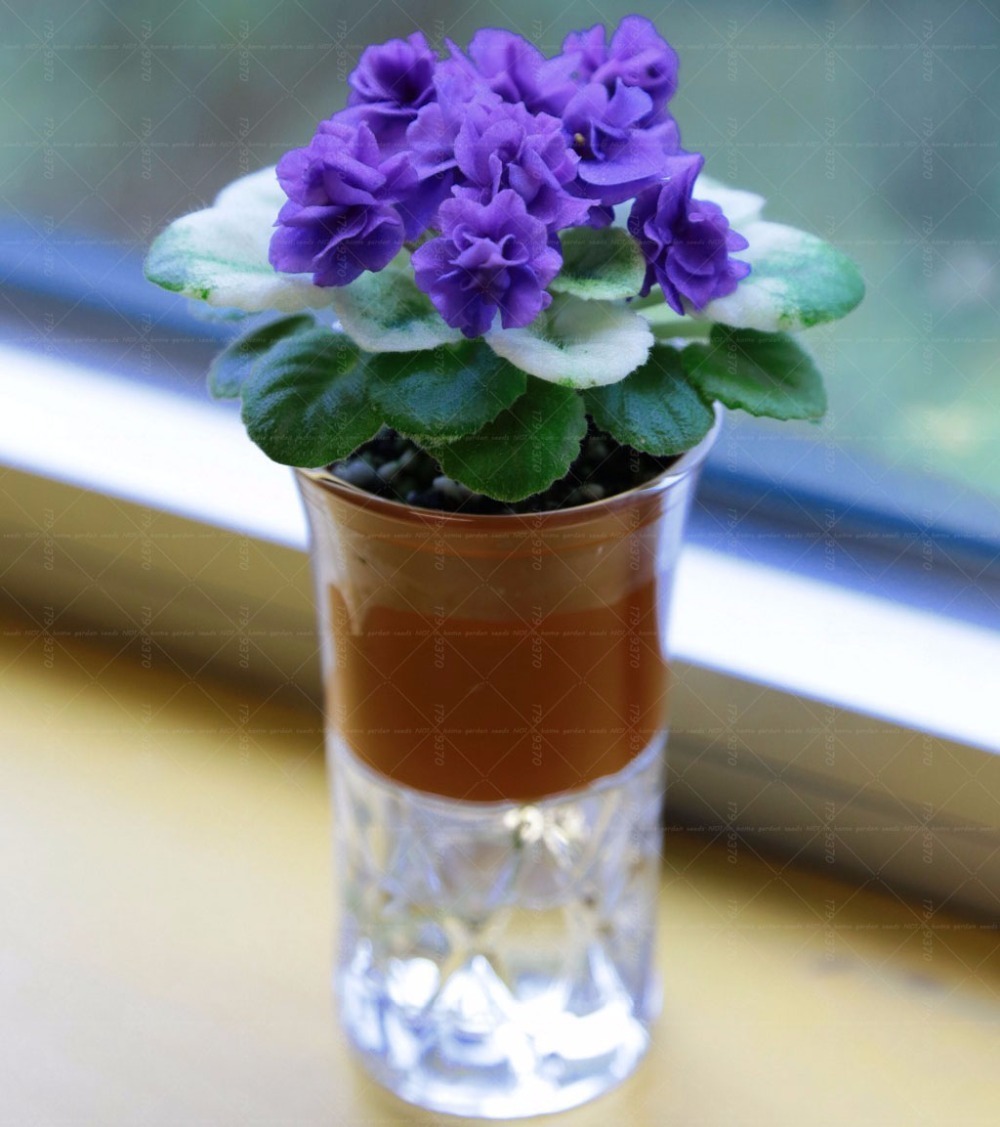 We came home from shopping and lunch and relaxed on the back porch. Of course our two sweeties were there too.
Here are our two cats. Phoebe is the dark cat, Chloe is the black and white kitten. They are enjoying the back porch.
Phoebe also suns herself under Tim's lamp on his desk in the evening.
This is Chloe's favorite place to sleep outside. She loves the heat of the rock.
Later, we went to The Pine Cone at Maria Gardens. We had to get some bird seed in the green house so after than we stopped for our favorite ice cream. It made for a perfect day. It was leisurely paced and wonderful. I can't remember a better anniversary!
Here are some more cards for the challenges on Splitcoast stampers website.
This challenge was to stamp butterflies. We have monarch and swallowtail butterflies in Ohio.
The card challenge for this card was to make your own background and use plastic wrap. You put ink on plastic wrap, spritz it with water then put your watercolor paper in the ink and turn over the card stock and scrunch up the plastic wrap and let it dry. The plastic wrap makes lines on your card stock.
This challenge was to take different sized paper strips to make a background. I chose the roses on this paper and stamped a rose image to match.
This was a sketch challenge. I had these ornaments in a box from last Christmas, so I used them and liked how it came out.
This challenge is with one of my favorite old-time stamp sets called Serene Sunflower. I love the two-step stamping. The challenge was to make flowers and to fussy cut some of them. Today we rely on dies to cut out images.
Verse of the Day:
This is a fun song to listen to. It is about how we feel when we realize that we have God's Grace. There's nothing like God's Grace.
Blessing of the Day: Spending the day with Tim.
Thanks for stopping by.
Blessings,