It all began
here.
For Today, October 20, 2017
Looking out my window I see butterflies in the garden getting the last of the nectar from the butterfly bushes.
I am thinking what a beautiful world God has made and allowed me to see the beauty He created all around.
I am thankful that Tim is working. Today ends his second week. Thank you God for giving Tim a job.
One of my favorite things is snuggling with the kitty in bed. She loves to lay on my arm or against my body.
I am creating a bunch of card with all of the images I colored this week. They will be going to South Carolina Juvenile Justice System.
I am wearing flip flops, jeans and a t-shirt.
I am reading a Dear America book called, Down The Rabbit Hole about Chicago, Illinois in 1871. I used to read this series of books to my kids. Sarah and I were talking about how much we loved them so we both started reading them again.
I am hoping I can keep up with my plants now that they've been moved inside to my quiet room. Check out the two Christmas Cacti, they are blooming from being outside all summer.
I am learning new techniques for card making. I can't wait to try them out.
In my kitchen I was going to make stroganoff for dinner then realized I didn't have creamed soup. So I added a bit of gravy to my ground turkey then added rice and veggies. It was a big hit! Not bad for thinking on my feet with 10 minutes to decide.
In the school room I was supposed to start back to volunteering today but I found they had an early dismissal. Maybe next week.
In my garden I am continuing to get tomatoes; both cherry and romas. Nothing like a freshly picked tomato, except one that's warm from the sun.
A moment from my day was spent out on the screened in back porch. I was enjoying reading a book and looking at all God has given to me. He is surely a generous God. This is a picture of Phoebe with my monster aloe plant. It needs to be separated and re-potted. It loves the sun almost as much as Phoebe.
I got to talk to my twin yesterday for about an hour. It's so good to talk to her. She's in Milwaukee, WI so I don't see her much.
I talked to my other sister for 2 hours yesterday. We don't usually talk that long. It was wonderful to catch up with my sisters.
My brother went back to work Monday. Praising God for his healing from heart surgery.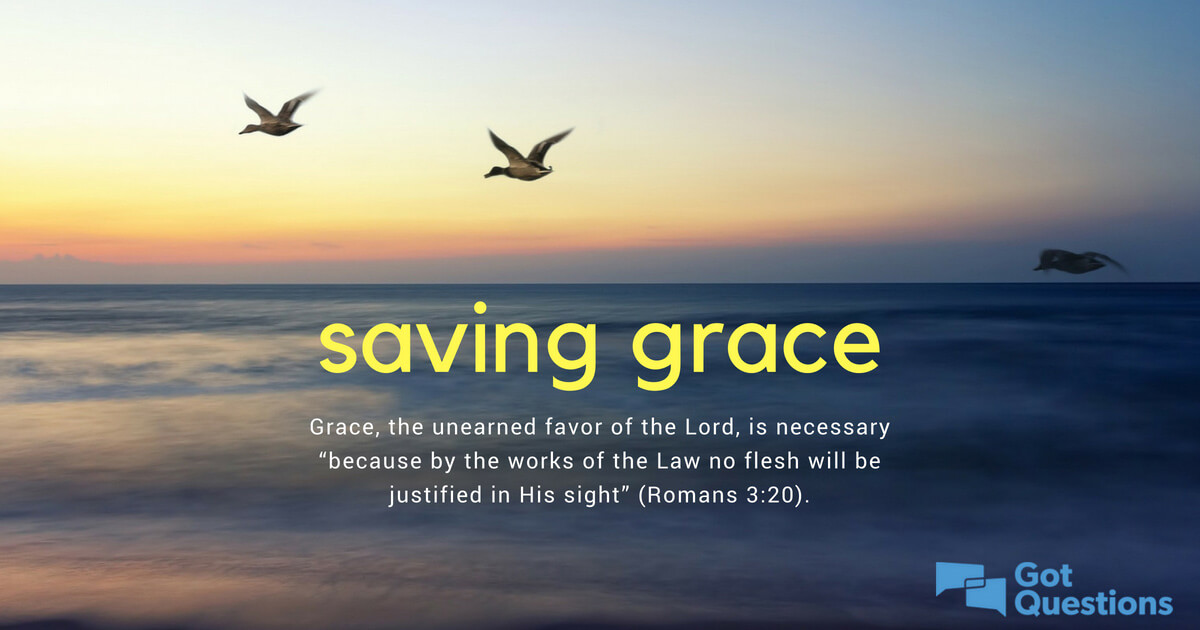 Every now and then it's good to be reminded who fights our battles. The battle belongs to the Lord. This is Steven Curtis Chapman singing a song that was in a Christian Movie called, War Room. It was an amazing movie. Check out the song and the movie if you haven't seen it.
Blessings of the Day: Tim and I had a great conversation on the back porch. I cherish these times. I got many cards finished today. Ben and Rachel are home safe from Aunt Patty's cabin south of Columbus. Tim has finished 2 weeks at his new job and has been assigned things to do for next week.
Thank you for stopping by.
Blessings,