Here's sweet Chloe in her little cave. She comes up early in the morning and wants to snuggle under the covers. I put my little, white travel pillow up which lifts the blanket and sheet and gives her a little area to sleep in. She usually slides in between the pillow and me. She purrs and is so warm. Even if I'm ready to get up, I stay there a little while with her. She is so sweet.
Today's challenge card. This is my card for the inspiration challenge. Here is my inspiration and then my card.
This is my card for the new technique challenge. You take white paper and put it on the raised side of an embossing folder and rub it with the side of a white crayon. Then you use a brayer on top of the same cardstock. Where the crayon is will resist the ink.
This is my card for the color challenge this week. I embossed with gold embossing powder that had glitter in it. Then I watercolored the image with ink from the lids of stamp pads using my aqua painter.
This card was for Wednesday's sketch challenge. I had this plaid paper left over in strips so I made 1" squares and pieced it together like a quilt then dry embossed it with the quilt embossing folder from Stampin' Up.
This is another challenge card made for Friday's challenge. You had to use something left over on your desk. This background was left over from Monday's technique challenge. When I looked at it I saw snow, so I used it for these snowmen.
When I saw this I thought of people I knew that actually tied their Christmas tree to the ceiling so it would be knocked over by their cat. This will be Chloe's first Christmas roaming the house. Last year she was restricted from the first floor unless we watched her. The two cats were trying to get used to each other. We'll see how Chloe does with the tree this year.
Verse of the Day: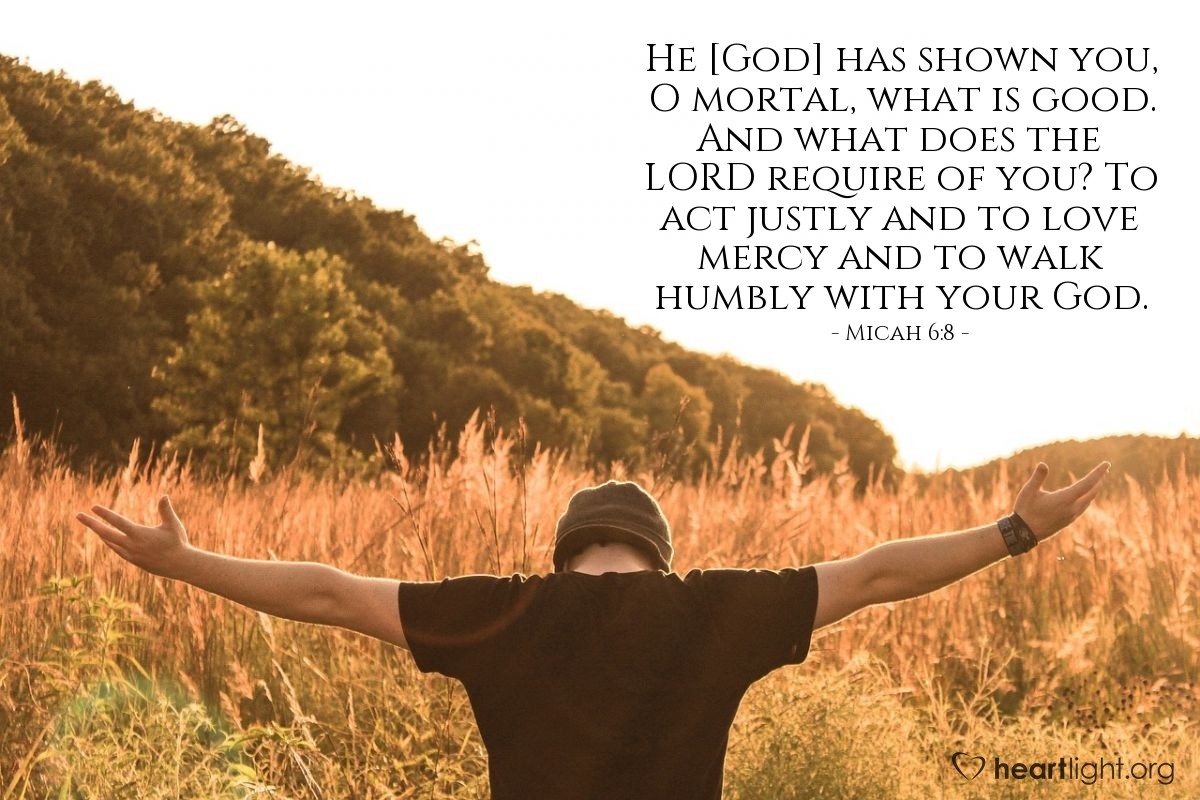 Blessing of the Day: Got our Christmas lights up and we met our new neighbor.
Got all of the Christmas stuff out of the attic. We'll see when Sarah Annie can help put it up.
Thanks for stopping by.
Blessings,