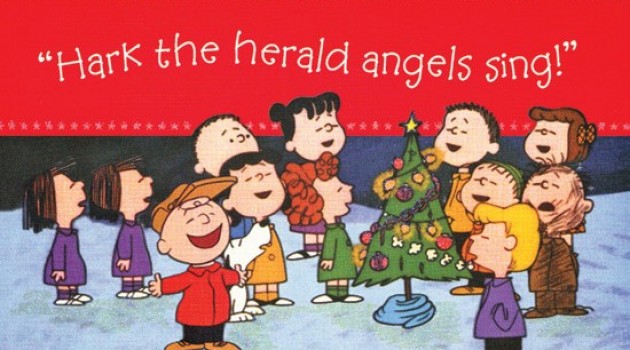 I saw this today and just had to share. I'm wondering if anyone else can relate to
this.
I am working on different ways to use our acetate card boxes. I found a great video with lots of samples of different things. They ranged from candy holders to gift card holders. I can't wait to try some of these. I need some gift card holders.
This is one of the stamp sets that will be available January 3rd, 2018. It is called, Hold on to Hope.
It has beautiful framelits that go with it.
I can't wait to play with it. I found a few sample cards online already.
I saw this stamp and had to photograph it. It was so funny. I don't know who makes it, but it was quite amusing.
Today was a day to finish Christmas shopping and get some cleaning done. I'd clean more often if it didn't tire me out so much! The kids always believed we should have a cleaning service. I told them we already did; THEM! (Hysterical laugh as only a mother can do in front of her children when she's said something funny!)
So peaceful right now. I'm listening to music and Miss Phoebe is sleeping on my card making area. Yup, right on top of my pad of my Stampin' Up paper, she's sleeping under my ott light which is on. I'm convinced it's the warmth of the Ott light, not me as the reason she's here. LOL
Thank you for continue prayers for Tim. He's had two good days. Baby steps, little by little we make progress.
Verse of the Day- Matthew 5:10
This isn't a new Matthew West song. I heard it last night and wanted to include it today. When I saw the picture used for this video, I could truly relate. When I was little, we decorated our tree with lots of tinsel. We weren't allowed to throw it on. We had to place a few strands at a time. Check this out.
Blessing of the Day: Tim had a good day. I got a lot done. Thanking God for all of His blessings and mercies every morning.
Thank you for stopping by.
Blessings,