I continue to see God's word all around me. I know this in my heart and mind but really benefit from visuals to remind me all the time who God is and what he's done for me.
I'm working on trust more and more these days. He's able to do anything he wants. I just have to be willing to accept what HE wants, and HIS will for my life, not my own will.
Step-by-step, inch-by-inch He's with me. Again, I need to be reminded visually.
Verse of the Day: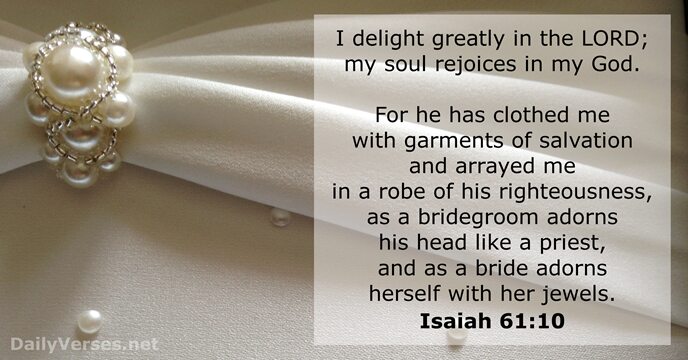 Check out this video from Casting Crowns. I instantly fell in love with this when I heard it.
Blessing of the Day: Tim had another good day at work. It was pizza day. The last Friday of the month management buys pizza for the employees.
Thanks for stopping by.
Blessings,