Today was Tim's birthday. It was a birthday ending in zero which really bothered him. He said he feels old. I told him I was two years older than him and I wasn't bothered. I did say though, it does seem surreal that we're getting older but not feeling it. Anyway, Happiest of Birthdays to you my love!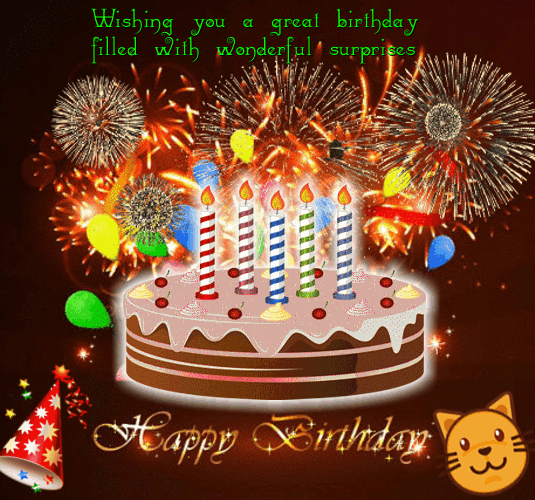 We went to Longhorn Steakhouse for Tim's birthday dinner. We started with this appetizer. It was a spicy chicken in a rolled up shell. It was a bit spicy but I liked it.
Caesar Salads were next. They weren't that good. I think it was the dressing they used.
Next was Flo's Filet with mashed potatoes with butter. I like this cut of meat because it's always cut like butter. Speaking of cut, how about the size of the knife they give you! That thing's big enough to butcher the cow and divide it up for the freezer!
Tonight's filet was okay. I had trouble cutting it and it wasn't how I asked to have it prepared. It was a bit disappointing because we've always been able to get a great meal there. We said this place and Macaroni Grill have raised their prices a lot it seems.
We get gift cards with our credit card points. So it's a bonus to go out to eat and we don't have to pay much on our credit card.
I was checking out FB and found a picture of how cold it is in New York. Niagara Falls is frozen in places. Kind of interesting isn't it? I think it looks pretty cool. Our temps here in Ohio will be below zero so school is cancelled for tomorrow and Friday.
This is a baby card that I made for yesterday's sketch challenge. I needed a baby shower card. This is a very old set, and it worked beautifully for this card.
Check this out. I love, love, love this paper. I also colored the stamp with markers then stamped on the cut out image. The flowers were added with mini dimensionals.
Verse of the Day: It's so hard not to grow weary isn't it?
This is a blast from the past. When I heard the music, it took me back to when this was released in 1986. Think about it, where were you in 1986? I was in my early 30's in my 8th year of teaching. I was living on my own and loving life.
Give it a listen. Maybe it will take you back in time.
Blessing of the Day: Celebrating Tim's birthday. Sarah and Brianna came over to visit. Good times with kids always fill my heart.
Thanks for stopping by.
Blessings,