I've had some time after cleaning rugs to make some cards. These cards were made using 2" squares some cut in half and some cut in quarters. It was fun to do but time consuming.
The next two cards were inspired by the wedding invitation for Emma and Lucas. This was for the Inspiration Challenge on SCS. I liked the ombre colors and liked that they weren't straight. When I finished mine they looked like waves so I added the ship. Then I added the sun and clouds.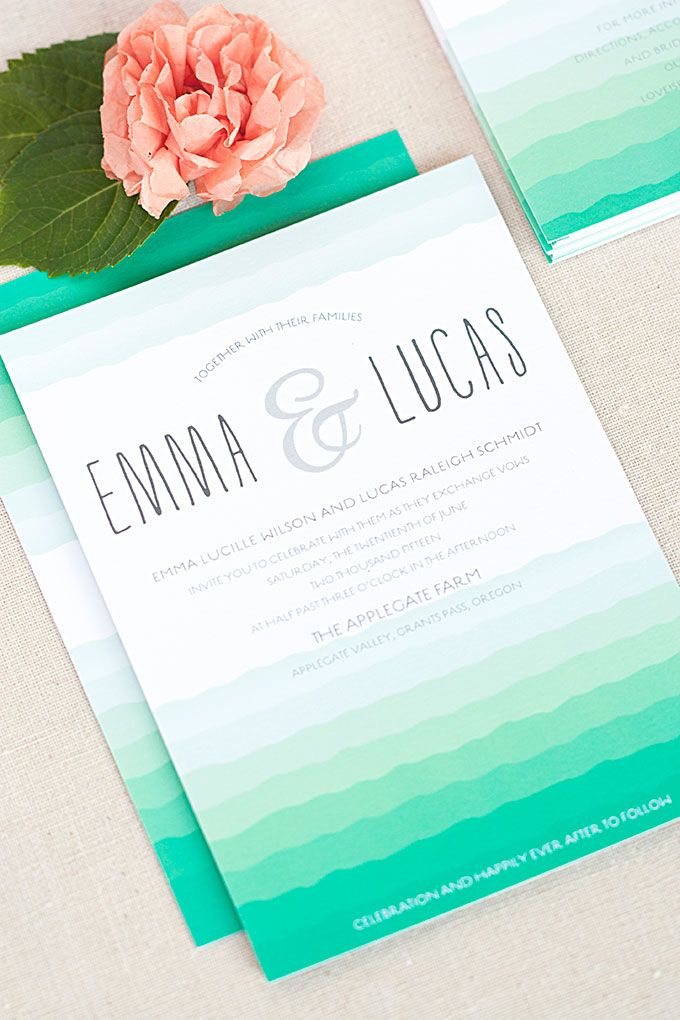 I tried four different colors for this card using the same inspiration from the invitation.
My friend Jan came over and we made the four colorful stripe cards. We added hearts with dimensionals. The flower card was made with a set Jan left with me to play with. I'm going to make a few more.
This is a picture of my brother John and his wife Lenora. They came to visit last week and we had a nice time visiting with them. They live in Florida so we only get to see them every couple of years.
I went to Hobby Lobby a while ago and saw this sign and had to photograph it. I showed it to Sarah and she just rolled her eyes! LOL I love to make her do things like that.
Here's Ben and Rachel's kitty, Phoebe. She loves the screened-in porch. For this shot she was watching a squirrel eat seeds from the bird feeder that were on the ground. The squirrel got scared and ran which scared Phoebe and she ran.....right into the house. It was so funny to watch. She's a sweet cat most of the time. Some times she growls and hisses but it's usually when Ben and Rachel haven't been around for a while.
I'm sitting here making cards listening to 80's songs. One of them was Christopher Cross singing, Sailing.
It's taking me back to a fun time in my life. It's so interesting to listen to music you listened to in another time in your life. You begin to remember things and events that you associate with the music. Having fun with this tonight.
I love sailing. I had a friend named Jim, who had a sailboat and took me out one day. It was the most amazing day! I have to tell you I truly wished this guy was more than a friend, because it was so romantic. We sailed, swam, then went to dinner, then sailed home. It was one of the most memorable days in my life.