This is the sweetest video I've seen today. It will make you smile if only for the minute it plays. This toddler is already pranking her dad...
Posted by Practical Parenting Magazine on Thursday, September 17, 2015
I've been having fun with these Bird Crazy Stamps. This was for the color challenge on SCS. I wet the watercolor paper before brushing color on it, and it ran more than I would have liked. The colors used were garden green, honey, and rose red. I used ink from the lids of the ink pads. I added yellow wink of stella to the yellow parts of the birds. This sparkles and makes it cute.
Check out this sweetie. I have some really cute elephant images. This one opens and has another elephant with a string that has honeycomb paper which opens up for the balloon. The challenge was to use two different stamps for your sentiment.
These two birds were made for the same challenge, to cut apart your greeting from two different stamps. I love how these two were just put together then I realized they looked like a cake and added several candles using a punch. This paper is Night and Day designer paper from Stampin' UP. I love using the googly eyes.
I love this reminder from God.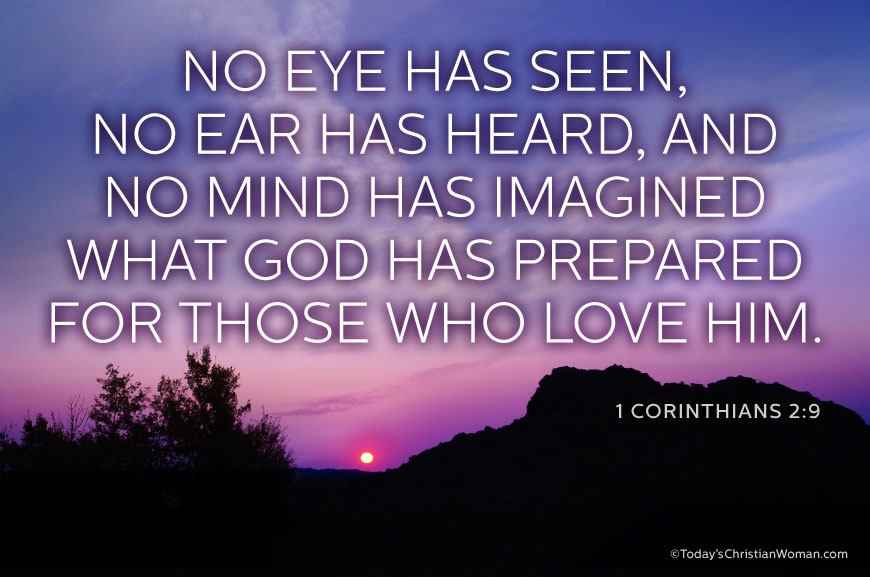 Love this song from Les Miserables. I've add the words so you can listen and see the lyrics. I've been enjoying different song from Josh Groban on You Tube lately.
Lyrics for Bring Him Home:
You have always been there

He's like the son I might have known

If God had granted me a son.

On the Medical Front: I got my second shot today. My pain in my hip, knee and leg seem very good. Praise God! What hurts now is the injection site and the path down my back that the medicine took. I've been icing it and taking ibuprofin. Thanking God for medical science and the physical relief we can attain through those in the medical field.

While I was waiting for my turn, I heard a little boy hysterically crying. The nurse said sometimes that happens when they wake up from surgery. They feel weird, don't remember where they are and are freaked out by they IV in their arm. I kept praying for this little guy and his mother. They both had to be physically, and emotionally spent before he even left the recovery room. I thanked God when this little boy stopped crying. He had to be so exhausted. Hopefully he is small enough to not be able to remember this at all.

Thank you for your prayers for my medical issue. You are a silent blessing in my life. I thank God for people who pray for others, who don't even know they are being prayed for.

Come on back sometime soon.