Next on our trip around town is The Flats. The Flats is a mixed-use industrial, entertainment, and increasingly residential area of Cleveland, Ohio, USA. The name reflects its low-lying topography on the banks of the Cuyahoga River.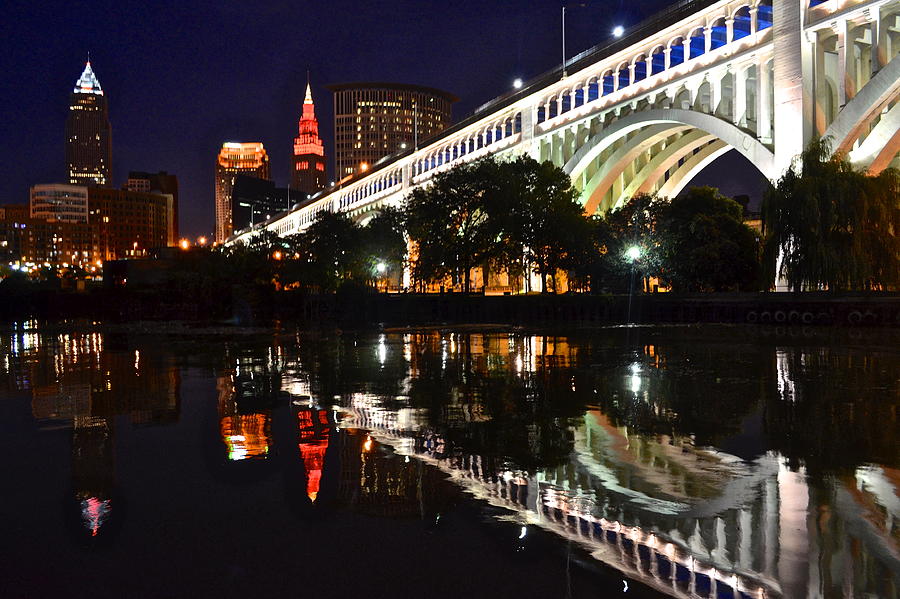 You can find great dining from casual to high end. You can come by car or boat. You can come to eat or stay and eat, drink and dance.
The flats also includes housing.
With housing comes shopping. Heinens has opened a grocery store at E 9th and Euclid. Check out the cool building they used!
This is a card that an online friend posted. Isn't this a hoot? You get to make up what would be inside. What do you think?
How about, Some days are like this.
Verse of the Day
: To be close to God is to be filled with Him. We should all yearn for that very thing. To yearn to have Jesus and need nothing else.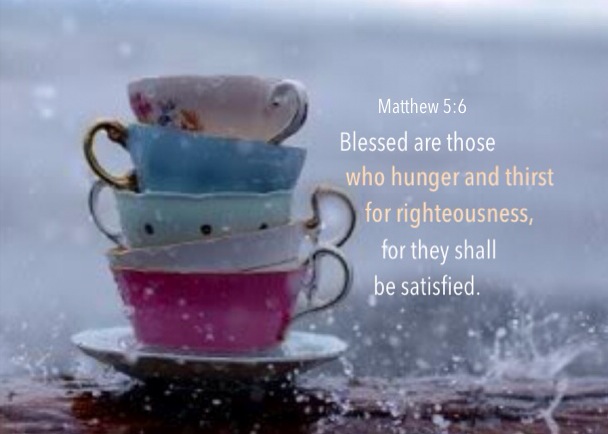 Blessing of the Day
: I had time to relax and do what I wanted. We were supposed to have Bible Study tonight but Chuck had to work late. So Tim and I sat with a hot cup of coffee and some kolatchkies.
Here's Phil Wickham with a new song to me. See what you think.
Tim goes in for a minor procedure Friday. I'd appreciate prayers for him and the staff who will be with him. Thank you.
Blessings,