I saw this on FB and thought it would be a great reminder to us all. No matter what YOU call yourself, God calls you Beautiful One.
I can attest to this. Walking on the beach takes care of many ills. Sometimes just sitting where you can hear the waves is all it takes.
This is Chloe's picture from our vet visit. It went on the vet's Facebook page. Chloe is their FB friend of the week.
Here are some little calendars for purse or desk. I saw them on someone's blog and I revised it so I could use the dies I had.
This is a new stamp for me. I won a gift certificate from Jillian Vance's website for donating cards to Caring Cards card drive in November. I thought this was cute. It was colored with Copic Markers then I added white liquid applique for the foam.
This was Monday's technique challenge. I had to stamp with anything but a stamp for part of my card. I used the containers in my drawer. I inked up different ones and got rings and solids for my background.
I am making crocheted hats for homeless people and we let Phoebe try one of them on. It kind of looks like a French beret' no?
Here Phoebe is again modeling the latest in Winter Weather Hats. LOL
Verse of the Day:Hebrews 11:11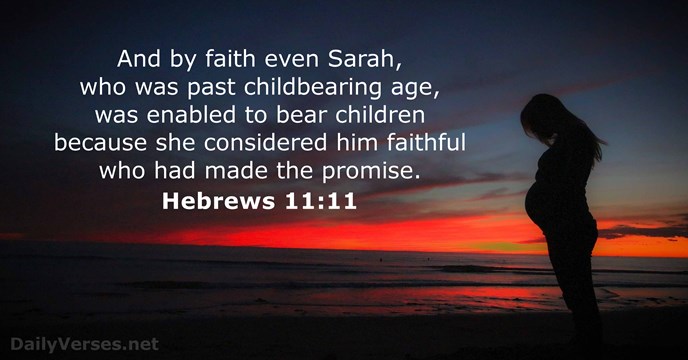 Blessing of the Day:Sarah came over and helped me take Christmas things down. She then helped me put up my snowmen for January.
Thank you for stopping by.
Blessings,