What a disappointing end to the Super Bowl. Here in Cleveland there is a special dislike for Bill Belichick. Tonight we became Raven's fans for a few hours. It was an amazing game. I'm glad it wasn't a blow-out. Those games are not fun to watch. Seems like the Patriots took over the second half and never looked back. I guess it wasn't a nail-biter for me because my team wasn't there.
This is my card for today's featured stamper. I chose the green shaving cream card as my inspiration. I used paper a friend gave me for the background. I added the oval shape instead of the circle on the other card. I changed the color from green to blue.
My card was made with silver shimmer paper. I cut out the heart, then cut hearts out of the heart.
God we need you here on earth like never before. Please Lord, hear my prayers for this sorry and destroyed world we live in.
Verse of the Day: I hear this at the Christian school I volunteer at. The kids begin to memorize Bible verses from Kindergarten. These young minds are full of room to remember the verses. Mine not so much....I do the best I can.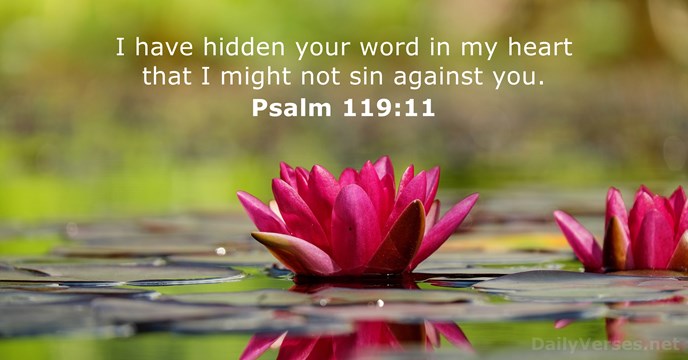 I've been working on putting knitted blocks together to make afghans for Warm Up America, through Pat Catans. Saturday I spent 11-3 putting together a 20-square blanket. I spent last night and tonight putting together another blanket with my mom's blocks. I can't wait to take it to show her and get a picture of her holding it.
Thanks to Sarah Annie for helping me sort the 409 squares mom made into color families. Then she helped me piece together 20 squares for afghans. We had fun doing this and talking through it all.
This is so funny. I hope you enjoy.
Blessing of the Day: I finished the blanket from yesterday and another one today. The blankets take on average 4 hours to complete. I'm going to teach Sarah how to do this too. More mom and daughter time.
David Dunn sings this song called, I Want To Go Back. Give it a listen.
Thanks for stopping by.
Blessings,