It's so interesting what God brings to me daily through social media. He knows what I'm going through and he knows what I'm thinking and what I want to do and that I want justice. He also knows I'm his daughter, his princess, his friend and companion. He knows that I want to grow closer to Him. He knows He must continue to surround me with things that are his will, not mine.
I'm not to judge, that's for Him to do. I'm to lift the fallen, restore the broken, and heal the hurting. That's His will for me. I need to put aside the feelings I have about life right now and get down to the business of doing what God wants me to do. It isn't that God needs me to do these things. He doesn't need me but shows me what I need to continue my walk with Him without being side-tracked by the darkness.
Where is it written that we feel we need to be right? As a child I couldn't wait to point out mistakes of others. Have you had a teacher made a mistake and you call her on it? I got that many times as a teacher. I always said something like, "Yup, you discovered I'm human. I make mistakes."
Then I'd use it as a teaching moment. I wanted to show kids that it was worth the risk to answer a question they weren't sure of the answer. It's a hard thing to do because we don't want to look stupid in the eyes of our peers. We don't want to be teased for not knowing something. It's all in how this action is handled that forms a risk taker, or not a risk taker.
I love fawns and this one in the purple flowers just drew me closer. We have a few little ones running around the woods and backyard. It's not often we get to see it sleeping or resting somewhere.
This is one of my cards for Splitcoaststampers challenges. We were to make something that would be at a picnic. This ant was made with a plant in his hands. I cut out the plant and added watermelon. The blanket is made of ribbon which is new from Stampin' Up.
This card was to use hexagons and a bee for your card.
This card was made using ink on plastic then putting drops of ink on the plastic then putting a white piece of tissue paper over the ink. I added acetate to the back of the paper then cut out balloons with my punch.
For this challenge we were to use cardboard. The burlap piece is the cardboard that came in packaging from a product I recently purchased. I love how vibrant the burlap looks on the cardboard.
This card was for the Featured Stamper. Here is her card that was my inspiration.
I sponged the ends of the flowers, added brown centers with a circle punch, and dry embossed daisies on the background.
Verse of the Day: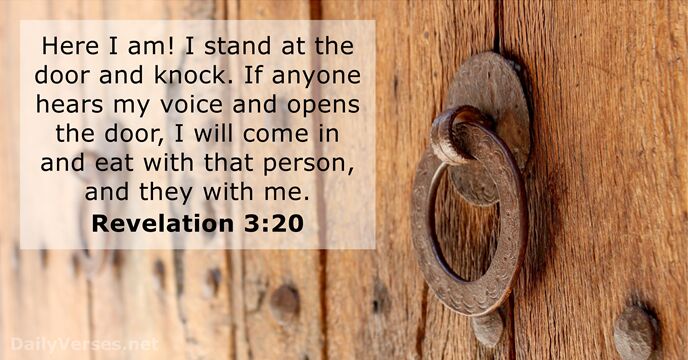 Take a listen to this song. It's new to me today. If you're feeling down, listen to this and pray that God will bring you to where He needs you to be.
Blessing of the Day: I got lots of cards done that will be donated to others through my ministries.
Thanks for stopping by.
Blessings,