For Today, September 29, 2017
Looking out my window it is dark and cool outside.
I am thinking that I need to go to bed soon.
I am thankful for all that Tim has done to our house while he's been out of work.
One of my favorite things is making cards. I made this card for today's challenge which was to make a card of something that makes you happy. I love to sit on my back porch and watch the butterflies in the garden and birds at the feeders.
I am creating a new afghan. It will be vertical stripes with 4 different colors.
I am wearing long sleeves, jeans and flip flops. LOL The flip flops are the last to go. I hate to wear shoes!
I just watched
the movie La La Land on DVD. I didn't like the music and dancing so I fast forwarded through those parts.
I am hoping to get some cards sent out next week to other organizations.
I am learning
things every day. Today I learned when I come to the end of my patience everyone is better off if I take a nap; me included! LOL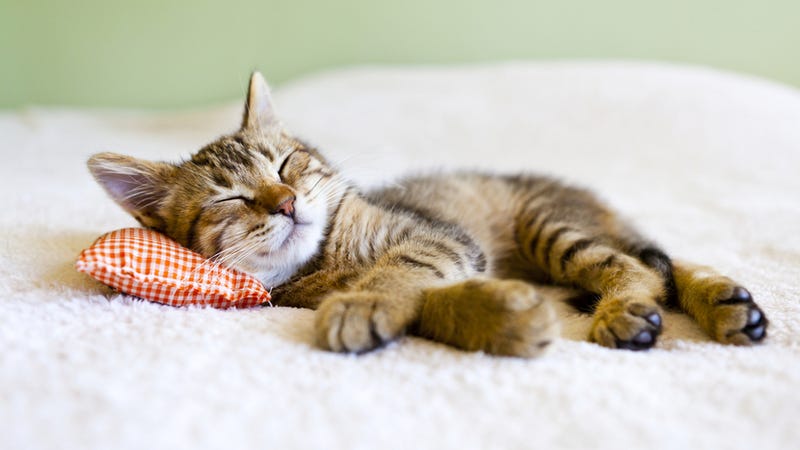 In my kitchen
I'll be making chili soon now that it's cooler outside.
In my garden
we continue to pick tomatoes daily. Yum! Nothing like a tomato warm from the garden.
A moment from my day: This is Chloe after she woke me this morning. She was my alarm clock. When I took my nap, she snuggled right in with me too.
Verse of the Day:Deuteronomy 3:16
I have to remind myself about this all the time during a day. It brings a peace like no other.
Blessing of the Day: Tim finished putting up the shutters and scraped the arch way so he will be painting it tomorrow.
Tim is such a hard worker. I am so lucky he can do so much around here.
He was told today he is still in the running for the job he interviewed for.

This is Jason Gray singing his song, Learning. I found it was catchy but filled with truth. Give it a listen. We learn every day, don't stop doing that.
Thanks for stopping by.
Blessings,