Today was a sunny but cold day here in Cleveland. Everyone I see says the same thing, "I'm so tired of the snow and cold." "We need Spring to appear and stay!"
Today Tim took Sarah and I out to lunch at Kosta and Vics. It is a great family run restaurant with good food. When this restaurant went in, our family kept forgetting the name of it so we'd name two names that went together and we'd all know what we were talking about. Some of the ideas were:
Mike and Ike's-you know the candy
Bert and Ernie's
Dick and Jane's LOL
Anyway we all had a great brunch. Tim had things he had to get done at home. Sarah and I went to Maria's Greenhouse where I got a twirling balloon for the garden. We saw some last year but they were almost $60 dollars, which is crazy! This one is a medium size so it's cost was more reasonable.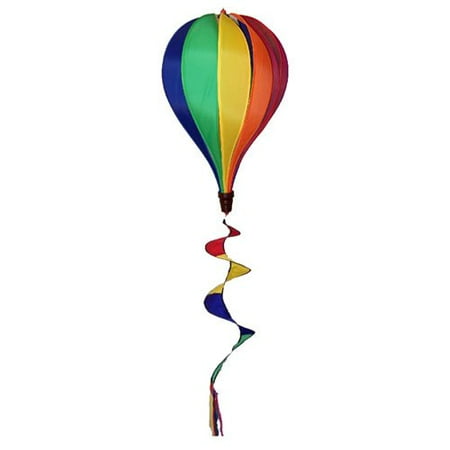 After that, we went to Pat Catan's to get a few things. I needed some acrylic paint for some card making techniques. Sarah needed paint to do drizzle painting on mini canvases.
We then came home to watch the DVD called The Greatest Showman. I saw this once at the theater but wanted to watch it again. I never got to see it again but really loved it so I bought a copy for myself and got the DVD with the words to the songs so you can sing along.
I told Sarah I loved the choreography and thought they should come out with another DVD showing the steps of each dance.
Sarah helped me put the twirling balloon together and we hung it in the garden. It will need to be moved but it's fine for now where it is.
This is the card that I made Tuesday for the color challenge. The colors used were razzleberry, soft sky and mossy meadow. For the ribbon, I took a copic marker that looks like soft sky and colored the white ribbon. The alcohol ink dries quickly and doesn't leave ink on your hands.
This is the card that I made for Thursday's challenge, which was to use a bug. It was posted early so I had fun making this. This is a High Hopes stamp called, Hopeful Ant. The sentiment is from My Favorite Things called Simply Fabulous Sayings.
Verse of the Day: Romans 12:3
Here's a song from For King and Country called, Long Live. Give it a listen and see what you think.
Blessing of the Day: Tim and I watched the Cavs game tonight in which the Cavs barely won. They don't seem to be as good as they were last year or the year before.
We also watched the Indian's game but turned it off in the 14th inning. It went to 16 innings but they lost. They were playing in Puerto Rico for two days. All of the players went from freezing cold here in Ohio, to sweating and hot in Puerto Rico.
I got to spend time with Sarah today. It's always good to see her and find out what she's been doing in her life.
Thanks for stopping by.
Blessings,