For Today, Tuesday, May 29, 2018
This is where it all
began
.
Looking out my window it's a sunny, hot day here in Ohio. The tomatoes are loving it. They continue to reach for the sky. The plant is almost at the top of the fenced box we've put it in to protect it from the deer.
I am thinking that clinging to God was everything for me today. I had to have a procedure done today that I've never had before and I was very nervous. Tim prayed for me and I talked to God much of the morning. Thank you God for giving me the power to get through the procedure even with the pain. You are with me and go before me.
I am thankful
that I have God and Tim in my life. We will celebrate 25 years of marriage in August this year.
One of my favorite things is snuggling with Chloe. Last night she meowed and snuggled up against my legs and went to sleep.
I am creating hand made things. I finished caning my century rocking chair.
I also finished another afghan for Warm Up America. I am able to make the blocks while watching the Cav's basketball games and the Cleveland Indian's too.
I just finished watching Disc 3 of Poldark. I have to say that I like the show, but it's like a soap opera in that there's always something horrible happening to Poldark and his family. It's depressing sometimes. I will probably wait to get the next CD from Netflix. I notice that sometimes watching some shows I can only take so much then my mood changes. I have to find something else to watch or do so that it doesn't affect my mood.
I am hoping to get some cards made tomorrow for South Carolina Juvenile Justice System. I need to send a batch their way soon.
I am learning that the earlier I trust God in a situation, the better it is for me. Today was a great example of that.
In my kitchen we've found that a certain kitty checks the counter for small bits of turkey from sandwiches made. Never mind the fact that 'said kitty' has had portions of turkey BEFORE I make my sandwich.
In the school room, Ben is finished with his 3rd year of college at Liberty University. He is attending online. He has one more year and it will be a difficult one. He is earning 3 degrees. Ben is working lots of hours to buy a second car for Rachel. While he's in school, he has to work part-time. He will work through the summer at work to also save for a house.
In my garden the pink and white baby's breath is spreading beautifully.
The orange poppies have begun to open. I love my mom's orange poppies as I grew up so I had to have some of my own because of the memories.
The pink poppies have begun to open up as well. The purple columbine is amazing this year.
This is one of the petals from the pink poppy. I've never looked closely at a petal. Check out all of the wrinkles. Look at the coloring. It is so soft and pretty.
This salvia had to have a fence around it because it is so tall. The rain tends to flatten it if it's not staked up.
A moment from my day- I've been playing with the Delightfully Detailed Laser Cut designer series paper that is coming out in the new catalog June 1st. The first card is for my twin sister because of her love of flowers.
I used sponge daubers to color the paper then added it to white card stock with an old olive base.
This is a side by side look at the stenciled image on the left and the stencil on the right. It's really great that you can get two cards out of one piece of paper. These are white on one side and vanilla on the other side.
These next images are the stenciled images using a sponge brayer. I started to make a card with one of them.
This next group shows the designer paper colored with foam rollers.
This card was for the color challenge, which was to use red and yellow. Love how the red and yellow glitter papers look together.
Love these smiling cacti. This will go to my daughter, Sarah. She loves succulents.
This is a card called, The impossible card. It has a fold in it that makes it look impossible to make. This was for this week's technique challenge.
Verse of the Day: Phillippians 2:14-16
The first part of this verse, Do everything without complaining or arguing, was one of the first Bible verses my kids learned. When they would begin to complain about something, we'd reference this chapter and verse.
It's funny how you forget things like that until seeing a verse again. Pleasant memories of the past.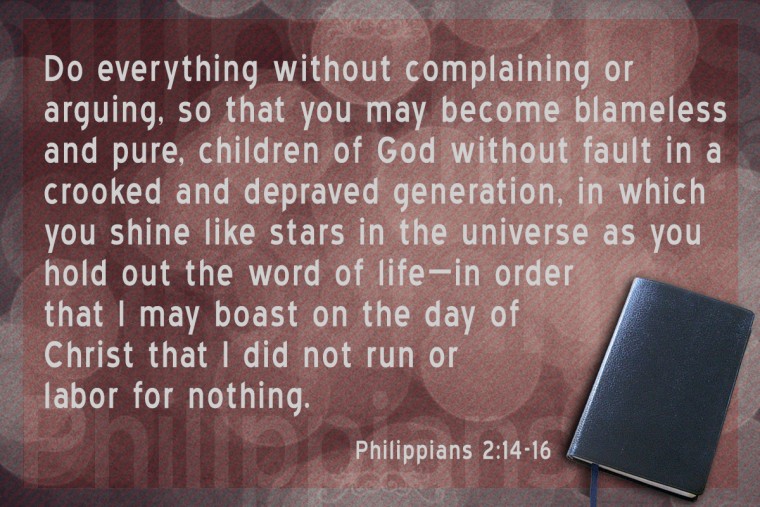 Closing Notes-Blogger has given me fits with this post. I posted it last night, but it didn't save and did post. I had to post again today.

Thank you for checking out my blog. I hope you enjoyed your time here.

God's blessings to you,