Tonight our family celebrated all of our birthdays at The Cheesecake Factory in Crocker Park. We told the kids we couldn't afford to take everyone out to dinner for each birthday but would do a dinner in February sometime to celebrate all of our birthdays.
My birthday is Dec 13th, Sarah Dec. 30, Tim Jan 3rd, Brianna Feb. 11, Ben Feb 16th, Rachel Mar 24.
So tonight was the night. We had a great time. Our family came equipped with one-liners for just about any conversation. We laughed through our dinner, heard about Ben's first day on his new job, and enjoyed our well-prepared and delicious meals.
Of course the meals are so filling that the cheesecake had to be boxed to take home. It was a fun time with the kids. I got the Godiva Chocolate Cheesecake. Yum!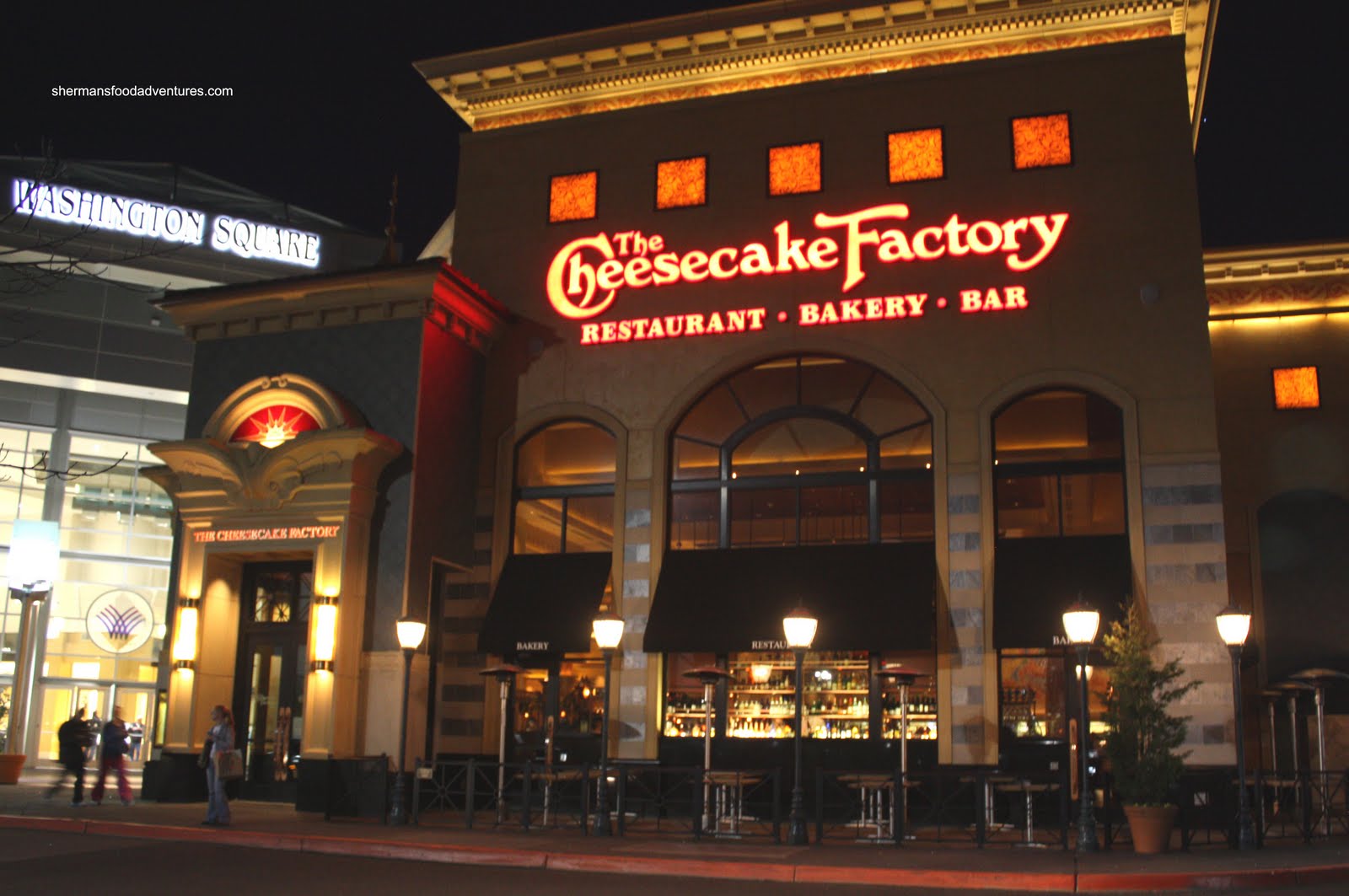 Here is the inspiration for my card from Sunday. Sunday is featured stamper challenge.
I tried to keep the layout similar and use different colors.
This card was two challenges in one card. You had to make a word stand out, and you had to do a technique called Iris Folding. I used this
video

,
to create my card.
Check out this
video
. The Indians are at spring training now.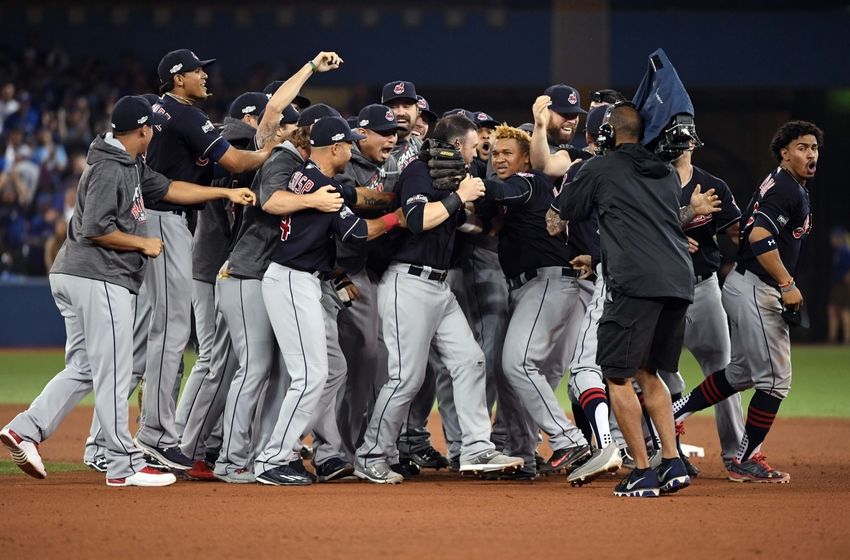 Most days we felt like this. It seemed like you just got to the point of loving what you do, and a new state or federal guideline would come down and beat you down once again. It's so sad. What is this country going to do when there is a teacher shortage? Who can blame teachers for quitting?
Verse of the Day: Many are the sorrows of the wicked, But he who trusts in the LORD, loving kindness shall surround him.
Psalm 32:10
This is a new song and artist for me. Look and listen to the lyrics.
Blessing of the Day: Birthday Dinner celebration with the kids.
Tim's cold is getting better each day.
Continue to pray for Tim's job search.
Thanks for stopping by.
Blessings,